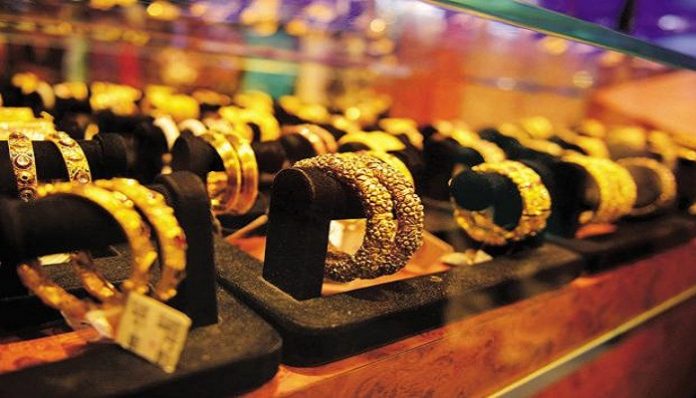 Gold imports fell by 25 percent to $8.43 billion in the first quarter of the current fiscal due to sliding prices of the metal in both global and domestic markets.
According to the commerce ministry data, gold imports had amounted to $11.26 billion in the corresponding quarter of last financial year, 2017-18
The imports of the metal have been declining since January this year. The contraction in gold imports helps contain the current account deficit (CAD).
CAD, which is the difference between the inflow and outflow of foreign exchange NSE 0.00 %, jumped to $48.7 billion, or 1.9 percent of GDP, in 2017-18 fiscal.
This was higher than $14.4 billion, or 0.6 percent, CAD in 2016-17 fiscal.
With rising oil prices, depreciating rupee and outflow of portfolio investments, there are concerns that CAD might rise in the current fiscal.
The rise in crude oil prices and imports too have impacted the trade deficit, which widened to $44.94 billion during April-June this fiscal as against $40 billion in the same period of 2017-18.
India is the largest importer of gold, which mainly caters to the demand of the jewellery industry.
The gems and jewellery exports in June grew by about 3 percent to $3.5 billion.
As per the data, silver imports grew by 104.5 percent to $364.24 million in June.
News Source:- economictimes.indiatimes.com