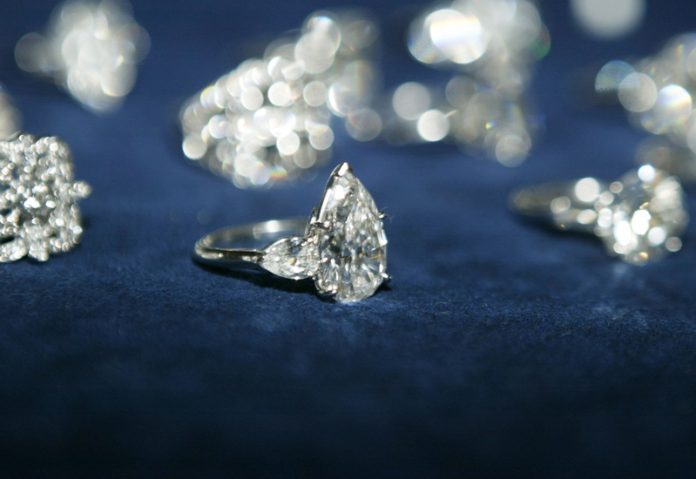 Jewellery retailers ought to embrace the romantic aspect of the festive period as winter has been found to be the nation's favourite season to pop the question.
A study by the UK's largest luxury jewellers, Goldsmiths, asked the British public to name the figure they expect to be spent on an engagement ring.
The most common answer for both men and women is that a third of the man's annual salary is spent on the ring, however, one in 50 women said they expect a whole year's salary.
The jewellers also identified Christmas day as the most ideal day to propose. Goldsmiths used a scoring system to rank each season's romance-potential according to the public.
Winter scored 7.5out of 10 on Goldsmith's system, while autumn emerged as the worst time to pop the question, coming out as the least romantic of the four seasons with a score of 6.9.
Six in 10 people described the perfect setting as a snow-filled, winter's day, ahead of a summer holiday or beach proposal.
Craig Bolton, executive director at Goldsmiths, commented: "We can now say beyond doubt that winter is the best time to pop the question and if you can time this to coincide with a snowy day, then even better.
"Our research suggests that with autumn ranked as the least romantic time getting down on one knee, so if the leaves are falling it is not the way forward for wannabe-grooms."
News Source: professionaljeweller.com