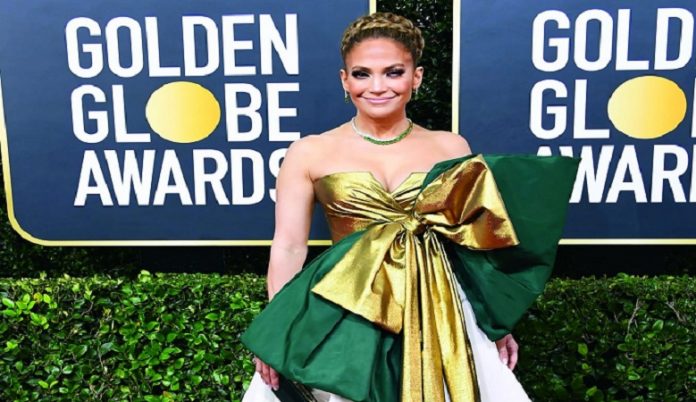 Necklaces and coloured gemstones were two of the most notable trends at the 2020 Golden Globes ceremony.
Usually earrings are the order of the day, but not for the 77th annual awards ceremony.
Taking to the red carpet last night (Jan 5), celebrities adorned ball gowns with unmissable statement necklaces from big jewellery names including Tiffany & Co, Cartier, Harry Winston and Bulgari.
While many of the necklaces worn featured classic diamonds in various shapes and sizes, the 2020 event saw a lift in stars opting for colourful jewellery additions.
Notably, emeralds and sapphires reigned supreme – with the latter nodding to Pantone's Colour of the Year 'Classic Blue'.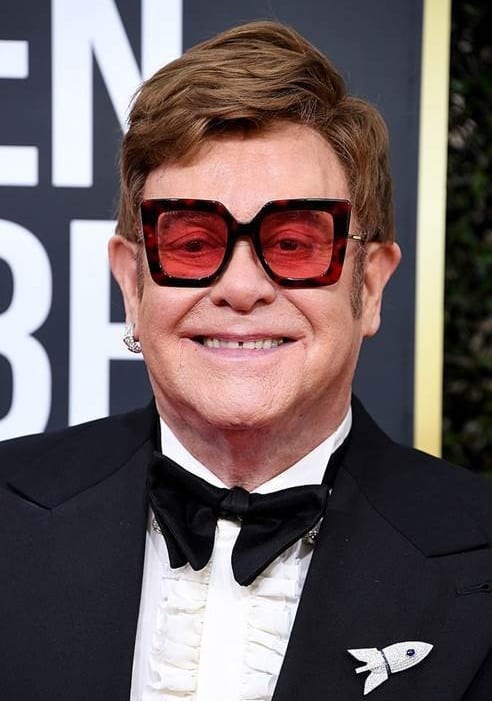 Other trends spotted at the first red carpet event include an increase in men wearing jewellery. While rings and bracelets could be seen on a number of men, this year's Golden Globes also saw and an abundance of statement brooches on the male stars' suits.
Elsewhere, stars including Reese Witherspoon, Jodie Comer, Erin Lim, Idina Menzel and Sienna Miller chose ethical options, with these women between them wearing a mixture of traceable natural diamonds and lab-grown adorned pieces.
When it comes to the battle of the brands, this year it is believed Harry Winston and Tiffany & Co dressed the most celebrities on the night.
Harry Winston dressed no fewer than six women and one man, while Tiffany & Co had seven leading ladies and one man representing its designs.
PHOTO CREDIT: JLO Golden Globes image provided by Harry Winston; Elton John image provided by Theo Fennell
News Source: professionaljeweller