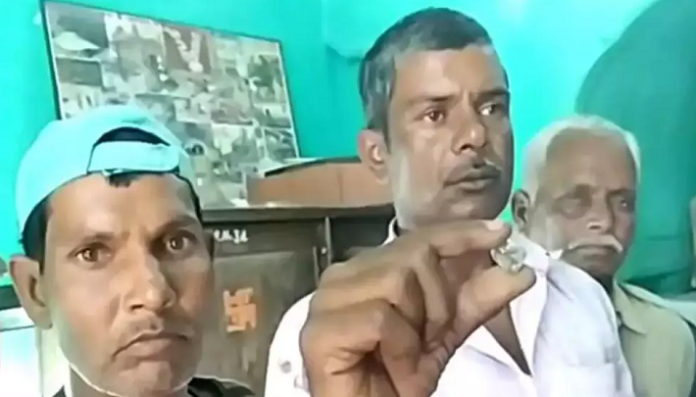 A 42.59-carat rough diamond discovered in October this year in the Panna district of Madhya Pradesh has been sold at auction for Rs 2.55 crore or Rs 6 lakh a carat, according to media reports.
While the diamond was owned by two labourers, Motilal and Raghuveer Prajapati, who had leased the small plot of land in the Krishna Kalyanpur region where it was found, the auction was conducted through the diamond office set up by the district administration as per official guidelines. The diamond was purchased by a jeweller from the city of Jhansi, after some intense bidding, it was stated.
The Panna district is reported to be rich in diamonds, and hundreds of individuals or families lease out small plots of land from the government during the post-monsoon season in an attempt to strike it rich. The Prajapatis are the third generation in their family to be engaged in mining and the first to make a significant find.
The 42.59 ct stone is said to be the second biggest discovered in the area which houses a number of what are locally described as 'shallow pit mines', being only marginally smaller than the 44.55-carat diamond dug up over five decades ago in 1961.
During the auction, 160 stones with a combined weight of 203 cts were on display.
Recently, another 18.13 ct diamond was also found in the same area, and it will be up for sale at the next round of auctions conducted by the Diamond and Mining office. Another 12.58 ct stone was also reported to have been discovered in the region recently.
Panna is estimated to have diamond reserves of 12 lakh carats.