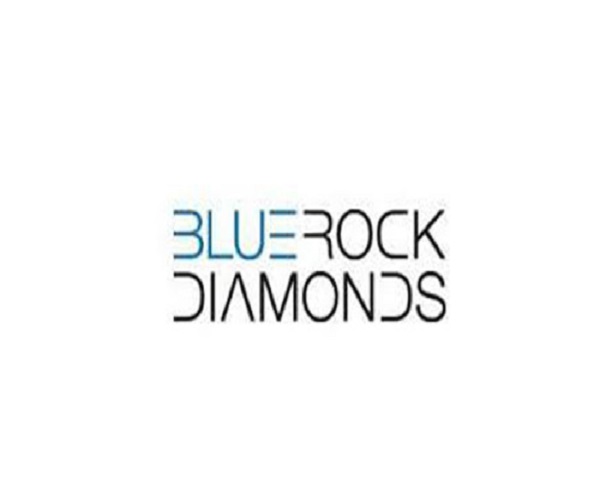 In order to take ahead its operations at the Kareevlei mine in South Africa, BlueRock Diamonds plc has raised £860 000 through the issue of shares. A total of 68.8 million shares were placed at 1.25 pence each, it is reported.
The raising of funds comes on the heels of BlueRock having advanced greatly in its blasting programme; and shortly, by mid-August, BlueRock says it will have completed the blasting and processing of the entire first level of kimberlite. So far, it has completed the removal of the calcrete cap from the entire kimberlite pipe, media reports stated.
Post the completion of the blasting process at the first level, the company intends to blast the lower level kimberlite. That is where the potential for increase in grades lies, the Company indicated, which in turn is expected to enable the mine to move into operational profitability.
BlueRock reported a production of 20,000 tonnes during July and is more optimistic about that for August.
The present site has five kimberlites identified and BlueRock will continue its exploration programme once current operations settle down.
"These funds will enable us to complete some minor modifications to our plant designed to increase production volumes further and provide the working capital to put us in a position to achieve our short-term goal of 25,000 tonnes production per month," Chief Executive Adam Waugh commented.
He added: "We will soon be mining the sub 20 metre level of kimberlite where we expect to see uplift in our grade of diamonds recovered and a move to profitable mining. This will put us in a good position to optimise our known resource at Kareevlei and explore new opportunities."
News Source:gjepc.org