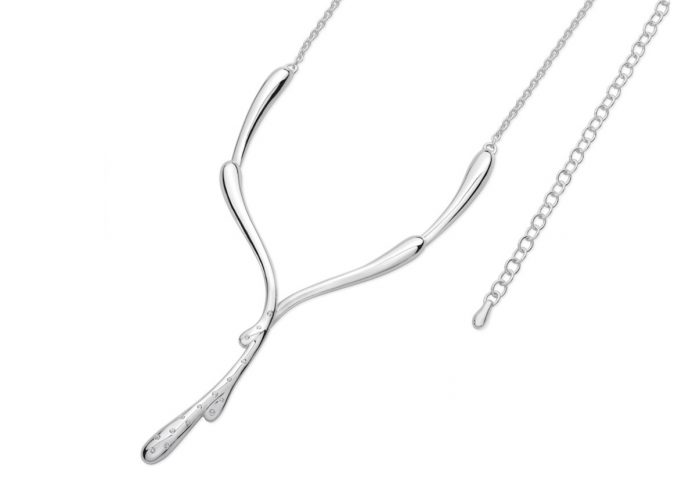 Jewellery designer and silversmith Lucy Quartermaine has put a twist on some of its classic designs in time to preview at Jewellery and Watch next month.
The award-winning jewellery brand has reimagined pieces from its popular Drop collection with the addition of white topaz stones.
The jewellery brand has announced it will unveil nine new pieces, including bracelets, pendants, rings and necklaces as part of its new Dipped collection.
Owner Lucy Quartermaine commented: "I wanted to show how water sparkles as it moves as well as how it flows so, taking my most popular pieces from the Drop collection and setting them with glittering stones, seemed like a natural progression.
"I love the intricate setting of the white topaz against the solid silver. It replicates the feeling of sunlight on water."
The sterling silver pieces from the new collection start at £60 and range upward to £900.
News Source: gjepc.org