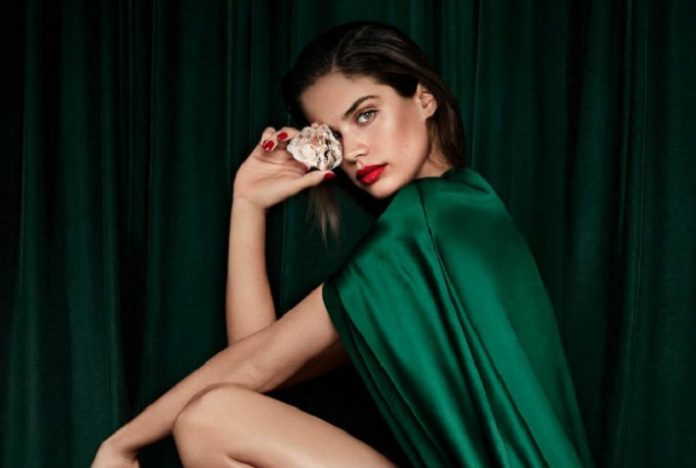 Luxury jewellery house Graff is offering a vast selection of polished diamonds cut from the legendary 1,109-carat Lesedi La Rona – the largest rough diamond found in more than a century.
According to Graff, its team of gemmologists and master craftsmen took more than a year to analyse, cut and polish more than 60 Lesedi La Rona diamonds, ranging in size from under a carat to in excess of 100 carats.
"With the Lesedi La Rona collection, clients of Graff are being given a once-in-a-lifetime opportunity to own a piece of diamond history. Destined to be passed down through generations, the legacy of this historic stone will live on in this truly remarkable collection of jewels," stated Graff.
Certified by the Gemological Institute of America, each Lesedi La Rona diamond possesses a top D colour and exceptional clarity. All gems are laser inscribed with GRAFF, LESEDI LA RONA, and a unique GIA number.
The jewellery house said the diamonds are perfect for rings, earrings, and pendants. "Each gem bears the hallmarks of a classic Graff jewel – an elegant setting that focuses the attention on the rare center stone," it added.
Graff acquired Lesedi La Rona for US$53 million in 2017 from Lucara Diamond Corp. The rough diamond was recovered from the Karowe mine in Botswana in November 2015.
News Source: jewellerynet