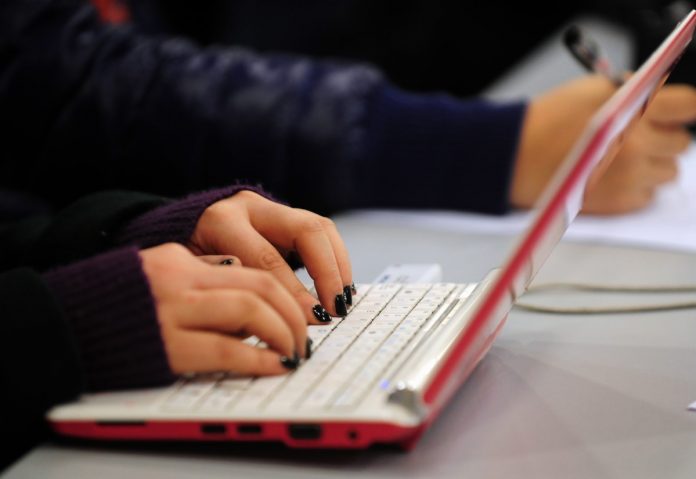 Global e-commerce events Black Friday and Cyber Monday are predicted to attract over half of British consumers when they get underway on November 24.
New research from Barclaycard has found that while 22% of potential shoppers are putting money aside to spend during the digital sale, 58% plan to buy goods during the promotions.
The value-seeking behaviour is being driven by months of consumers 'feeling the squeeze' of rising prices and stagnating wage growth, with six in ten saying they are getting less for their money than they did three months ago.
Many consumers are planning a more modest Christmas this year, with 41% saying they intend to spend less than they did in 2016, according to Barclaycard.
Retailers have been urged to start capacity-testing their websites now in preparation for Black Friday and Cyber Monday.
Research from Qubit, which analysed more than 50 million visits from 120 UK and US retailers, found that compared to a normal Friday, Black Friday traffic was up 220%, while Cyber Monday saw an increase of 155%.
With the surge in website traffic figures seen during the peak trading period, it is critical for retailers to ensure websites are performing to the highest standard to capitalise on site visitors, according to specialist eCommerce systems integrator, Tryzens.