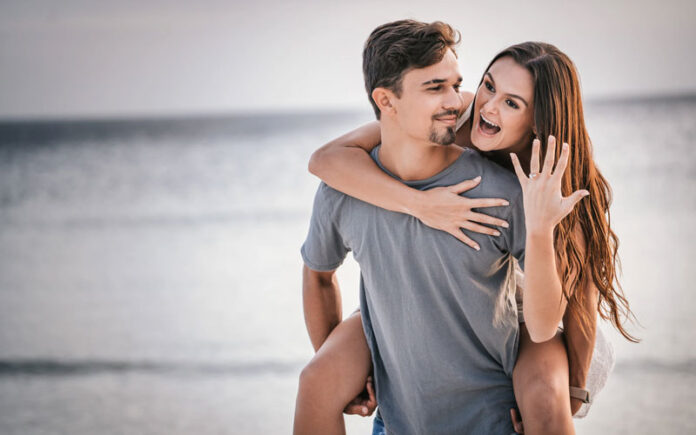 According to a survey conducted by the U.K.'s Open University, more than 25% of adult respondents say their relationship with their partner has improved during the coronavirus pandemic. The reasons given include more quality time, improved communications, more meaningful emotional support and time taken for thoughtful gestures.
Speeding up plans
That seems to dovetail with a Brides.com 2020 wedding survey where four in five couples (82%) say living through the pandemic has made them want to marry their significant other more.
Brides surveyed over 1,400 American newlyweds in a range of demographics including age, race, income, geographic location, and sexual orientation. The results shed light on how the pandemic impacts attitudes toward weddings and marriage, and the result is an in-depth exploration of what motivates Americans to get married and have weddings today, and shows how couples have responded to a time of upheaval and uncertainty.
Similarly, a Signet Jewelers survey reports that 48% of couples quarantining together feel their relationship has strengthened, 12% have sped up plans to propose, and most were planning to splurge more than usual this holiday season.
"Fewer but better things"
With less travel, partygoing and social gathering many people have undergone a paradigm shift in their mindsets. There is increased focus on quality of daily life, emotional satisfaction and long-term stability .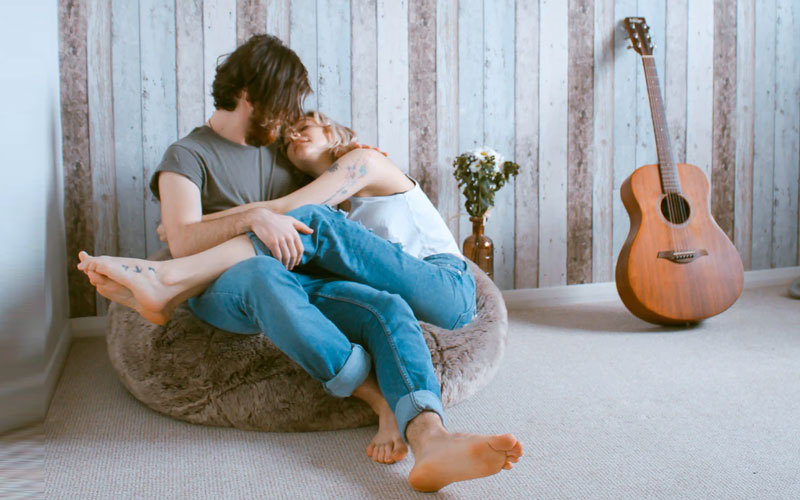 Natural Diamond Council Spokesperson Grant Mobley believes we are seeing a shift in relationship mindsets:
We've seen a huge spike in engagement ring sales as the pandemic accelerates relationships and generally there's been a huge shift in mindset to have fewer but better things. Historically, diamonds grow in value year over year.
The Brides.com survey concluded similarly.
The pandemic has profoundly and, in some ways, irrevocably altered every aspect of our lives. And that includes marriage. For many, it seems that "for better or for worse" and "in sickness and in health" have taken on a whole new meaning.
Same-gender differences
Another takeaway from Brides.com is a notably greater 'commitment to commitment' from same-gender couples. 74% of same-gender newlyweds reported feeling marriage as a necessary component of a fulfilling life, as opposed to just 65% of newlyweds of different-genders. Nearly 25% of same-gender newlyweds also stated that they never intended or wanted to marry prior to meeting their new-spouse, as opposed to only 9% of different-gender newlyweds.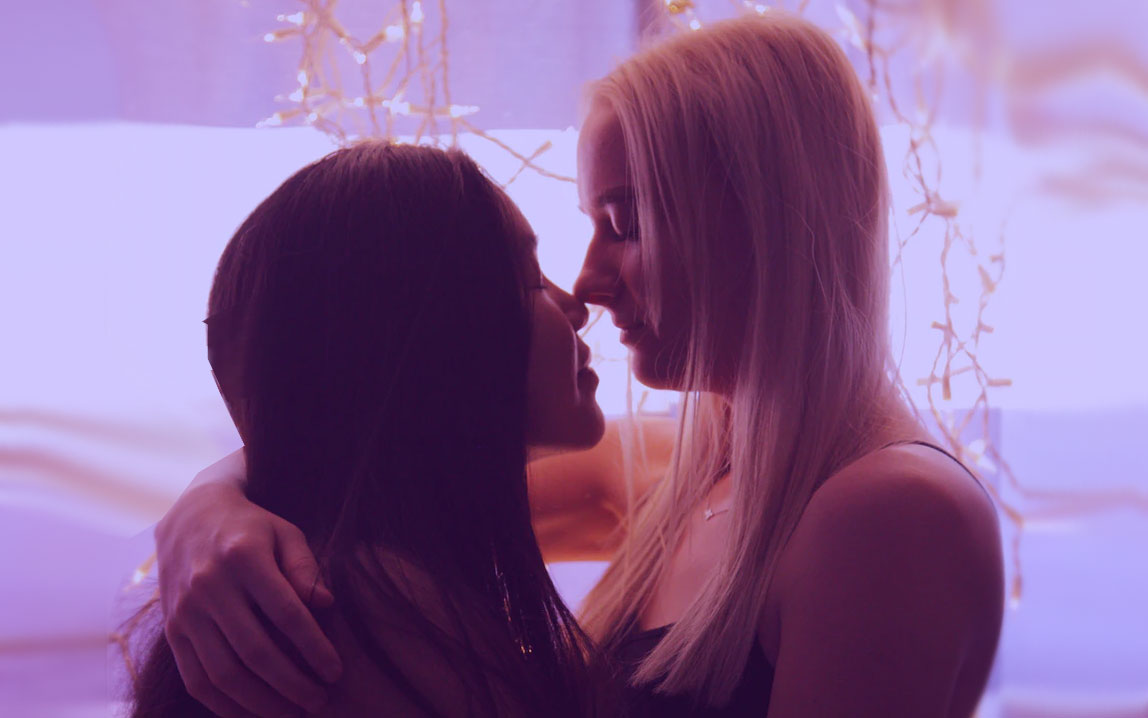 Diamond prices strengthening
Diamond industry analyst Edahn Golan predicts that the rising trajectory of jewelry sales and consumer demand for "more but lasting" seem to forecast a very positive US holiday season for jewelry sales, especially with the tumult of the presidential election behind us. This could strengthen diamond prices, as consumers consider gifting luxury goods and splurging on bridal items a comforting reward for making it through the pandemic.
For the record – We called it
In September we noted how many Americans are buying diamonds instead of vacations, detailing a phenomenon called "Revenge Spending:" Essentially, spending by a consumer base that finds itself flush with cash after weeks of canceled plans, anxious to feel "normal" again.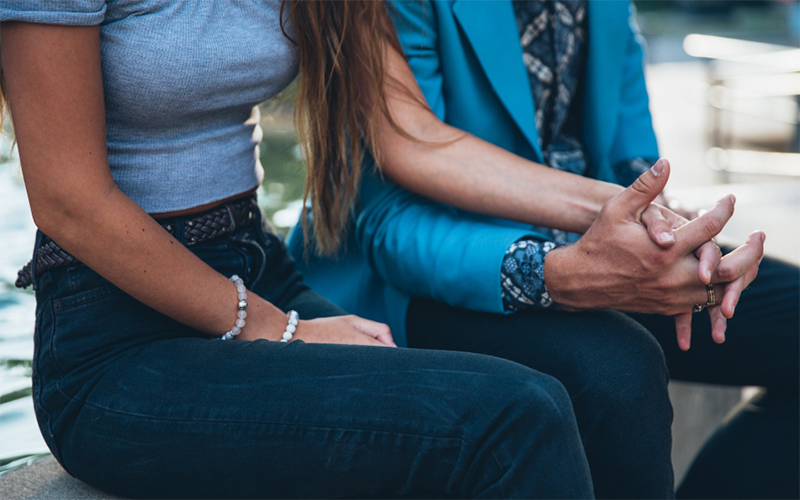 In October we reported a steady rise in diamond jewelry sales across the USA and China which spanned several months. That trend has continued and blossomed into an increasing number of engagements.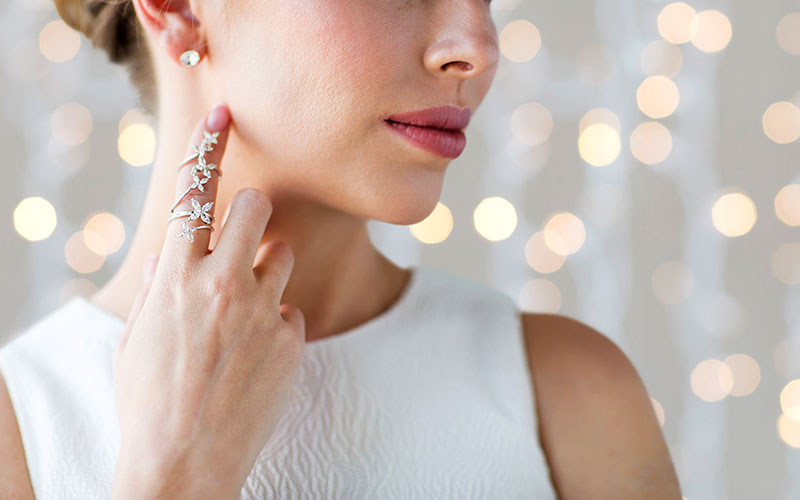 Stay safe when purchasing
As you go forward with your holiday gifting remember to insist on an authentic grading report from an independent institute for any diamond, gemstone or jewelry item you purchased – for yourself, your loved ones or your future intended!
News Source : gemblog.igi