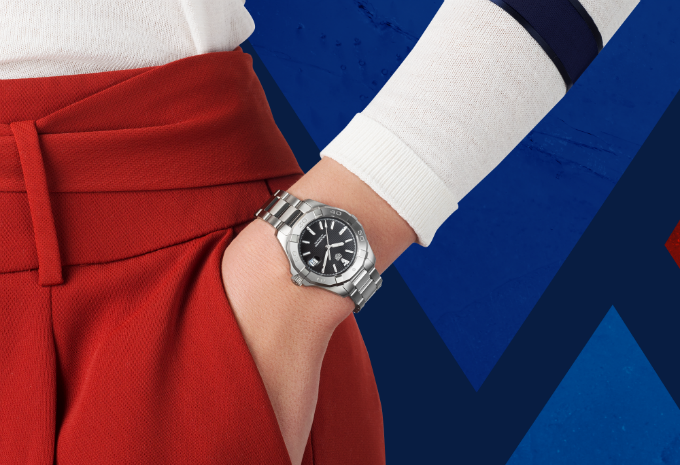 Hong Kong maintained its spot as the top market for luxury timepieces, according to the latest data on Swiss watch exports released by the Federation of the Swiss Watch Industry FH.
The data revealed that watch exports grew 6.6 percent from the same period a year ago, with Hong Kong leading stellar performances of major markets worldwide. Hong Kong recorded a 26.8 percent year-on-year rise, accounting for 37 percent of overall worldwide growth.
Major markets such as the US and China registered slight decreases of -0.7 percent and -0.4 percent, respectively, while Japan (16.6 percent) and UK (7.6 percent) reported steady improvements.
According to the federation, bimetal watches recorded the biggest increase in value and volume; steel timepieces also contributed to the overall growth.
"Watches priced at less than CHF 200 (around US$203) reported strong growth, thanks to steel and bimetal articles while the use of other major materials declined in this segment. The CHF 200 to CHF 500 (around US$203 to US$510) category fell for the second month in a row. Substantial gains made by timepieces priced above CHF 500 boosted the overall result," the federation said.
News Source : jewellerynet.com