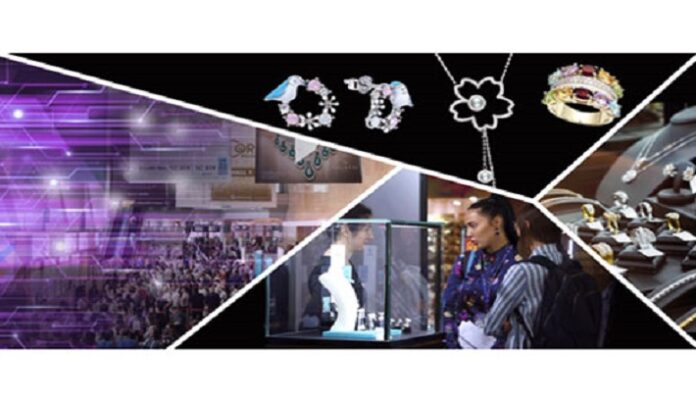 The September Hong Kong show, now known as Jewellery & Gem World Hong Kong (JGW) 2020, is pivoting to an online format this year with the launch of Jewellery & Gem Digital World — a virtual show experience that seamlessly integrates digital product meetings with a programme of industry forums and gemmology workshops, the organiser Informa Markets said.
The 2020 edition was originally scheduled for September at two venues — 13th-17th September at the AsiaWorld-Expo for loose precious stones, and 15th-19th September at the Hong Kong Convention & Exhibition Centre for finished jewellery, but was moved to 9th-13th November to comply with Covid-19 safety measures. JGW will make its physical return in September 2021.
David Bondi, Senior Vice President of Informa Markets in Asia, said, "Our overriding priority has always been to provide our stakeholders with a safe, secure and the highest-quality sourcing experience possible, which is simply not feasible given the current circumstances. New challenges, however, afforded us new opportunities to work for creative solutions that will bring our community together in a new way — Jewellery & Gem Digital World."
The first edition of J&G Digital World is scheduled to be held from 27th-29th October.
News Source : gjepc