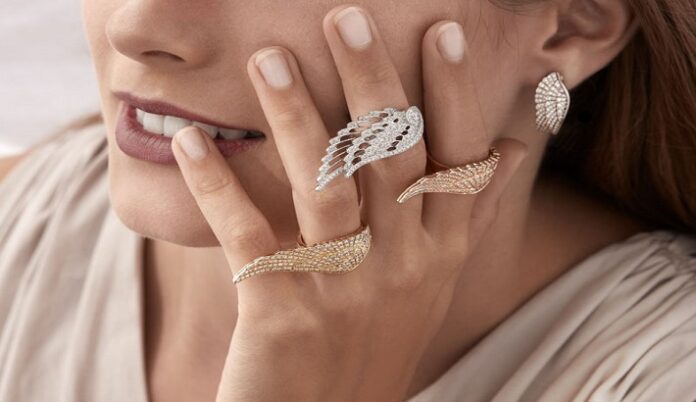 The House of Garrard, a luxury jeweller since 1735, is looking to the future as it makes a select curation of its pieces available through two international e-commerce platforms.
Items from the house's classic Wings collection and its new Aloria line will both be available through Threads Styling, a luxury chat commerce platform.
They will also be displayed on Ounass, a luxury portal based in the Middle East.
While Threads Styling was founded in the UK in 2009, it has since expanded into Europe, the Middle East, Asia and North America.
The new Aloria collection the brand described as a modern reimagining of its historic setting of the Cullinan I, the world's largest cut and colourless diamond.
Garrard chief executive, Joanne Milner, said: "Increasing our online presence is a priority for Garrard.
"Threads Styling and Ounass are trailblazers in their regions and opening up important sales channels in these important markets allows us to explore new ways to engage with new and existing clients.
"As the world begins to adapt to its new circumstances, Garrard intends to emerge stronger."
News Source : professionaljeweller