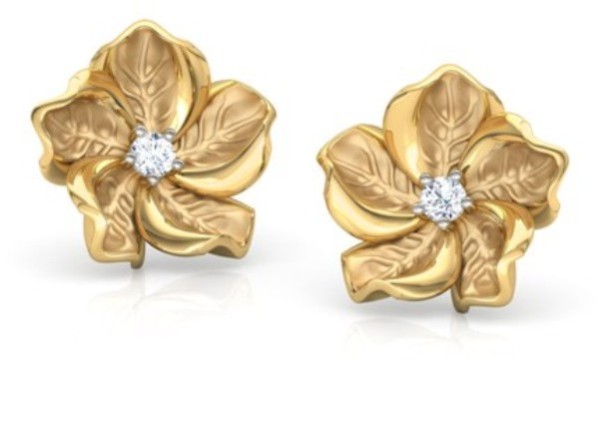 Each design features the exquisite folds of petals delicately forged in gold with diamonds. The entire ensemble reflects the momentary, yet alluring forms of a flower as it blossoms from a bud to a full bloom!
"It's a vibrant floral celebration, with unique finishes and two-toned accents, designed to create a medley of fine artistry and the raw beauty of flowers. With unique texturing and modulations, our designers have made the symbol of love even more eternal." said Aakrosh Sharma, SVP, Merchandising & Fulfillment, CaratLane.
The collection has 42 designs comprising rings, earrings, necklaces and pendants. It is crafted in 18Kt yellow, white and rose gold with diamonds, starting at Rs. 7,500.
News Source : indianjeweller.in