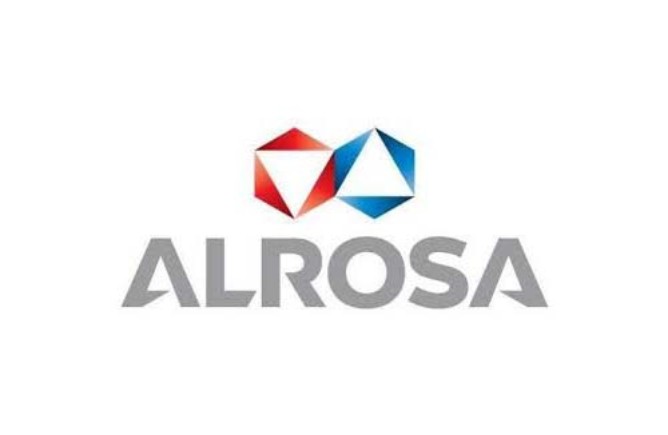 ALROSA's Hong Kong auction of special size (over 10.8 carats) rough diamonds, generated a total sales revenue of US$ 10.4 million – an amount "more than 1.5 times higher than the starting price", the Company declared.
At the auction, ALROSA sold a 100 lots of gem-quality diamonds with a total weight of 1,550 carats.
The sale attracted companies from leading diamond trading centres, including Hong Kong, Belgium, Israel, India, the UAE and Russia. Of all those attending, 28 firms succeeded in buying different lots.
Evgeny Agureev, Member of the Executive Committee, and Director of the USO ALROSA, commenting on the results, said: "We successfully held this year's second auction in Hong Kong, which is one of the key regions in our business. The composition of participating companies turned out to be quite diverse: we invited more than 80 companies, the geography covers almost all the world diamond centres."
He also announced that in autumn, ALROSA will hold its third auction in Hong Kong. "We also plan to bring there an interesting assortment," Agureev said. This auction has been planned to coincide with the Hong Kong Jewelery & Gem Fair being held in September 2018.
On another note, ALROSA also announced new appointments in its foreign trading company ALROSA East DMCC in Dubai; and at its Vladivostok branch.
Roman Kondratiev will replace Dmitry Chizhov at ALROSA's trading representative office in Dubai.
Outlining Kondratiev's role, ALROSA said "As a director of ALROSA East DMCC, Roman Kondratiev will oversee the interaction with clients and local industry organisations of United Arab Emirates, be responsible for auctions and tenders on the Dubai trading site. He will also be in charge of collecting, preparing and analysing the latest updates on trends in this market."
Chizhov will continue to work in the export sales unit of the United Selling Organisation (USO).
Semen Lavrentiev, former head of ALROSA's Kommeral company, has been appointed the new director of the company's branch in Vladivostok. He replaces Alexey Ivanov, whose contract expires on July 2, 2018.
"Semen Lavrentiev will continue to develop the main activities of the Far Eastern site of ALROSA, such as attracting clients from Asia-Pacific countries and expanding the company's activities in the Eurasian Diamond Center (EDC)," ALROSA elaborated. "He will also be engaged in building a full cycle of the functionality of the company's branch and EDC."
Evgeny Agureev, Member of the Executive Committee, and Director of the USO ALROSA, commenting on the appointments said: "I would like to congratulate Roman Kondratiev and Semen Lavrentiev on their appointment. In their new positions, they will oversee activities aimed at increasing sales, attracting new customers and strengthening the positive image of ALROSA. Dubai and Vladivostok are important sites for us, given the rapid development of Dubai as the center of the world diamond trade and Vladivostok's advantageous location in terms of cooperation with customers from the Asia-Pacific. I also thank Alexey Ivanov and Dmitry Chizhov for their significant contribution to the development of the company's trading sites and expansion of its presence in the international diamond market."
In 2017, ALROSA sold rough diamonds worth about US$ 40 million at tenders and auctions in Dubai.
ALROSA's branch in Vladivostok, which was established in 2016 for the development of the Eurasian Diamond Centre in the territory of the Free Port of Vladivostok, sold the first rough diamonds at the EDC in August-September of 2016. In 2017, the total revenue of ALROSA from the sale of diamonds at tenders and auctions in Vladivostok exceeded US$ 70 million.
News Source : gjepc.org