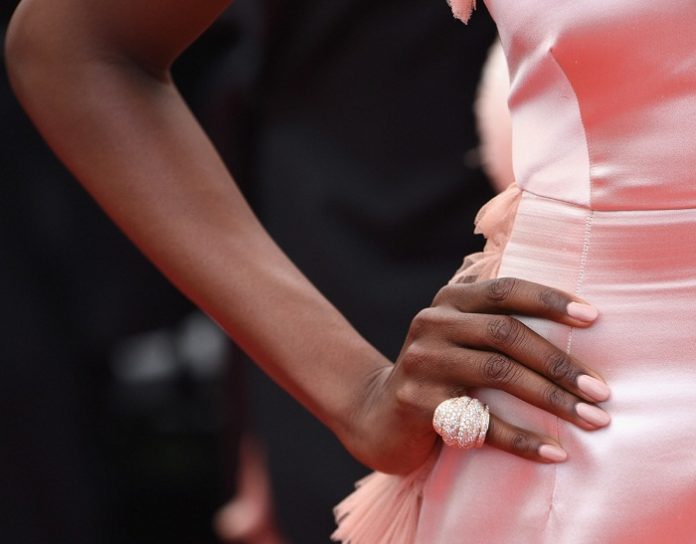 Most experts will date the rise of rose gold to 2014 when it began featuring more regularly in jewellery, with the Michael Kors watch phenomenon spearheading its early growth.
During the last five years industry professionals have questioned how long this trend will last, with many not expecting it to make survive past the three-year mark, but here we are in 2018, and it's still a popular choice.
In the UK specifically, jewellery industry professionals are seeing no signs of the trend slowing down, with Pandora's managing director saying its rose gold offering continues to be a bestseller on the high street and does better in the UK than any other market.
Today the BBC News released an article titled: 'Rose gold: the fashion trend that just won't go away'. It's no longer just about the colour of a metal in jewellery, but a hue that is growing in popularity across sectors including tech, bridal and fashion.
It's still being spotted on the catwalks, and adorning home accessories, but why is it showing no signs of slowing down?
According to the BBC, many high street retailers and fashion experts attribute its success to social media.
Marie Claire's digital fashion editor, Penny Goldstone, tells the BBC millennials have held on the pink because it photographs well for Instagram.
She remarks to the news outlet: "I would say rose gold has become a pop culture phenomenon. It's all about matching everything. So on Instagram you'll have people
posting a picture where they're drinking a glass of rosé while sitting on a pink lounger, wearing a vintage pink 50s swimsuit."
Recently pink and feminine cafes in London have witnessed people waiting over an hour to get inside so they can let social media know they've been to one of Instagram's top locations. For example, Mayfair-based cafes Elan and Peggy Porschen, which have pink and floral decor, have seen a rise in visitors, helped by press telling social media fans they have to go.
With millennials looking to snap the perfect picture and make sure everything goes, rose gold jewellery is an necessity. If Goldstone is right, no-one would dare take a picture of a pink beetroot latte without a matching ring and bracelet completing the look.
Therefore, while the catwalks keep churning out rose gold adornments, and social media stars keep posting pink-centric images, experts predict rose gold is here to stay.
News Source:- professionaljeweller.com