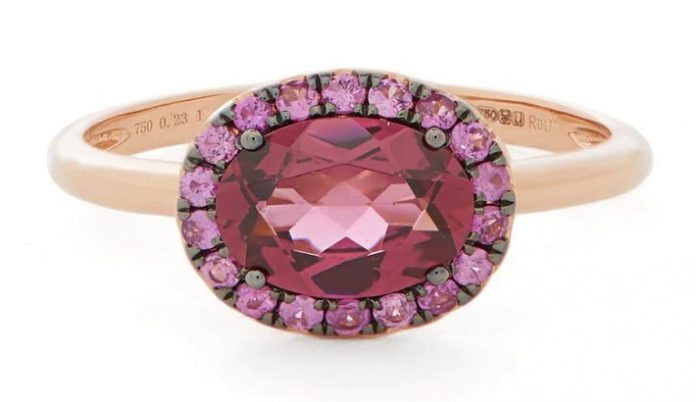 Garnet takes its name from the Latin 'granatus', meaning 'seed' – a reference to its resemblance to pomegranate seeds. Garnet comes in many shades including green, blue, purple and black, but the dark red variety is most common, and is known as the birthstone for January,
Garnet has been used in jewellery since the Bronze Age and is prized for its healing properties. Its blood-red colour made it popular amongst ancient warriors, who believed that it could inflict greater wounds on their enemies, while elsewhere it was believed to purify the organs and blood and aid healing.
Garnet's link to the pomegranate – a symbol of fertility – means it was associated with love and passion, and was given as a love token. The gem is believed to promote self-confidence, spiritual balance and recovery after a trauma.
News Source: telegraph