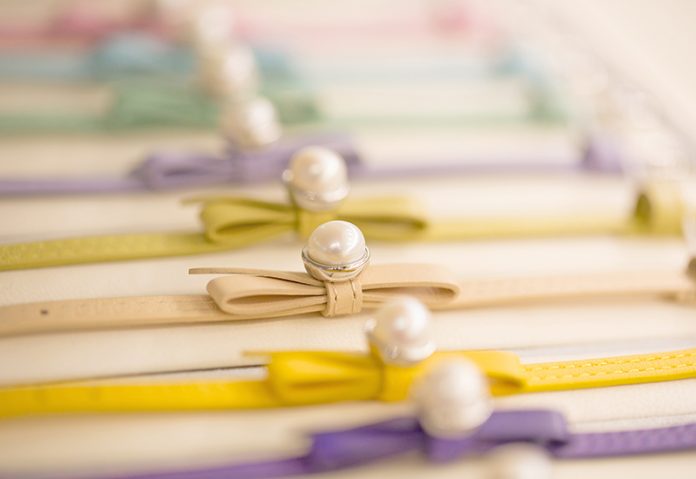 Three months since opening its first flagship store on the UK mainland, Jersey Pearl has posted a 37% sales increase year-on-year.
Its Christmas campaign – To Give is to Get – helped to push sales in stores and concessions during the key trading period, it reported.
Ruth Azar, communications lead at Jersey Pearl, claimed that the "emotive message and an ecologically responsible product, are the key to successful branding".
Commenting, Azar said: "Our campaign went straight to the heart of the act of giving. Jersey Pearl is all about the feel-good factor; not only are our pearls the finest quality, but they're organic too – and our company practices carbon offsetting so every pearl sold actually takes care of our planet.
"We have a reciprocal relationship with this earth – and the give-get dynamic is at the heart of our brand. Our customers feel this way – both about their environmental responsibility but also about their own relationships. They love to give presents from the heart – gifts that really mean something."
Lucy Buckland, retail manager of Jersey Pearl, claimed that the campaign created a good feeling within the local community, raising brand awareness and driving sales.
Buckland said: "It's a great start to the year ahead, where we'll see a renewed focus on customer-centred marketing, exciting new product launches and the creative innovation for which we're becoming known. We're also looking forward to brand new To Give is To Get campaigns for Valentine's and Mother's Day."
News Source : http://www.professionaljeweller.com