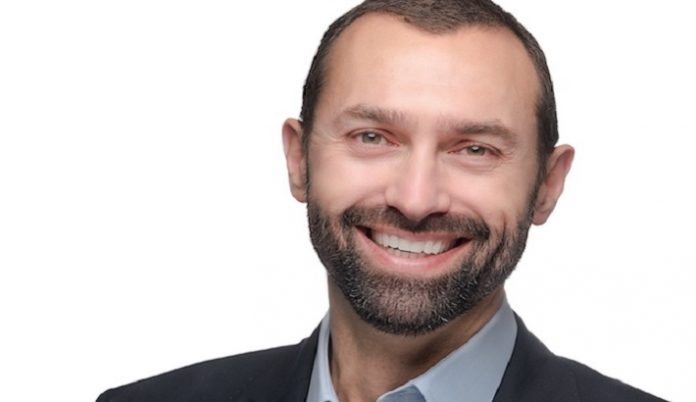 Craig Danforth, VP of client solutions for Jewelers Mutual Group, has joined the advisory board of Gem Legacy, a 501c3 nonprofit organization dedicated to colored gemstone mining communities.
Danforth was previously direct of global business development at the Gemological Institute of America (GIA). He is a member of the Jewelers 24 Karat Club of Southern California and the 24 Karat Club of the Southeastern United States.
The board comprises Chris Clover of Field's Jewelers; writer Peggy Jo Donahue; Ben Smithee of The Smithee Group and Monica Stephenson of Anza Gems and idazzle and executive director Roger Dery.
"We've asked Craig to join us because his varied experiences and deep understanding of the many aspects of our industry make him a priceless asset to our mission," said Dery. "We are thankful to have him working on our Advisory Board to add his wisdom and perspective to Gem Legacy's mission. We are confident that their collective passion, drive, and vision will give Gem Legacy exponential growth in 2020 and beyond."
"I'm honored to join the Advisory Board of Gem Legacy, champion its philanthropic mission, and further expand awareness of its vision," said Danforth. "It is exciting to be a part of an organization dedicated to fundamentally changing the lives of the often overlooked, yet extremely hard working individuals (and their families) who are so critical to the success of our industry."
News Source: idexonline