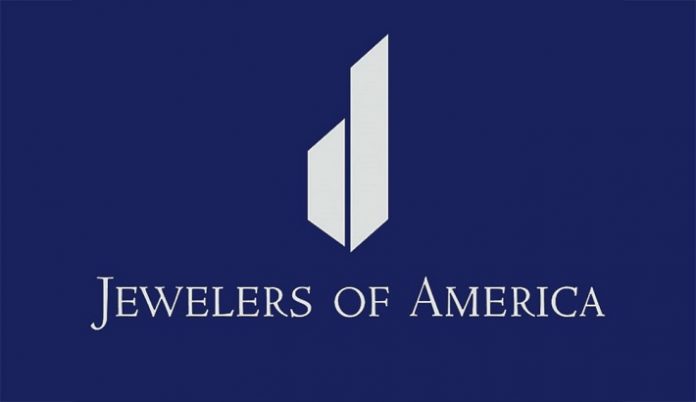 Jewelers of America (JA), the national trade association for businesses serving the fine jewelry marketplace, and the GEM Awards committee has announced the GEM Award nominees in the categories of Jewelry Design, Media Excellence and Retail Innovation. The winners in these categories will be announced live during the 18th Annual GEM Awards on Friday, January 10, 2020, at Cipriani 42nd Street in New York.
GEM Awards honors individuals and brands whose work raises the visibility and status of fine jewelry and watches. Each nominee has achieved excellence in their field and awards category. The GEM Award nominees are:
GEM Award for Jewelry Design Nominees: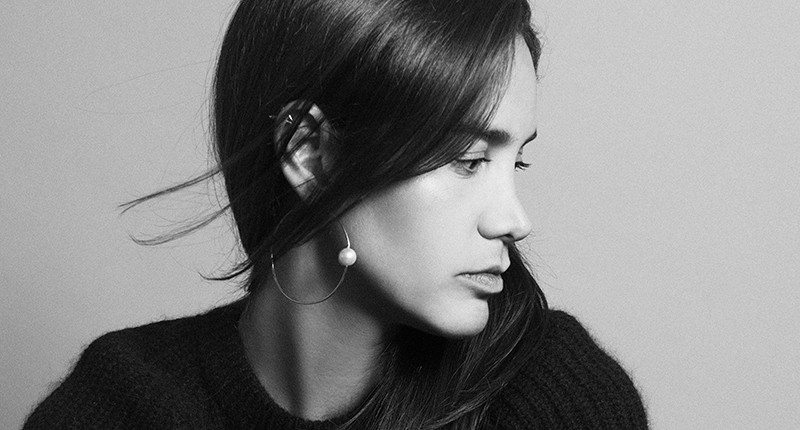 • Ana Khouri
Ana Khouri has been sculpting and working on individual projects since 2002 and launched her New York-based namesake line in 2013. Her background in sculpting allows her a rich understanding of the creative possibilities as a jewelry designer. For Ana, designing jewelry is about the myriad ways that a piece can take shape on the wearer and the balance the work creates with the body. Ana explains, "the feeling I want to impart is one of radiance, in every sense: That of light, of emotion, of energy and, of course, that of beauty." Her work is made exclusively with 18K Fairmined and Fairtrade gold or platinum and ethically and responsibly sourced gemstones.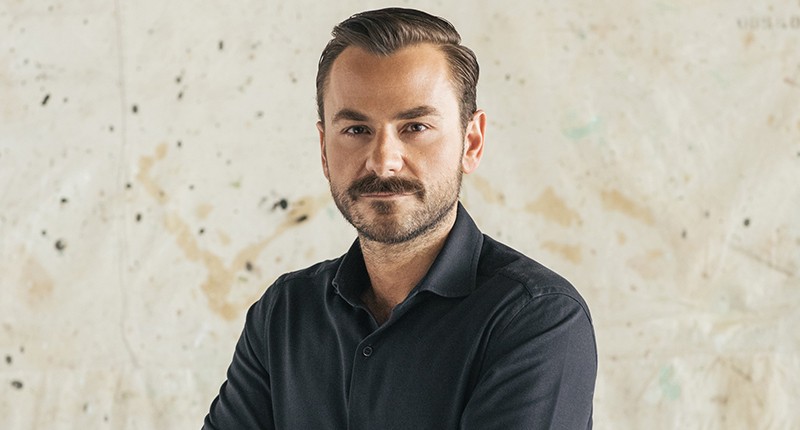 • Nikos Koulis
Nikos Koulis is a Greek designer with worldwide recognition and success. Coming from an established family jewelry business, he studied Gemology and Glyptography at GIA and created his brand, Nikos Koulis Jewels, in 2006. Greece is home to his Athens atelier and two conceptual boutiques, while his pieces are sold in 30 cities worldwide. Nikos designs, sources the stones and oversees production in his workshops. Recognition for his vision and designs are plentiful including four COUTURE Design Awards, the 2017 VicenzaOro Best International Jewelry Designer Award and the 2018 Town & Country Jewelry Award. He is a past nominee of the GEM Award for Jewelry Design.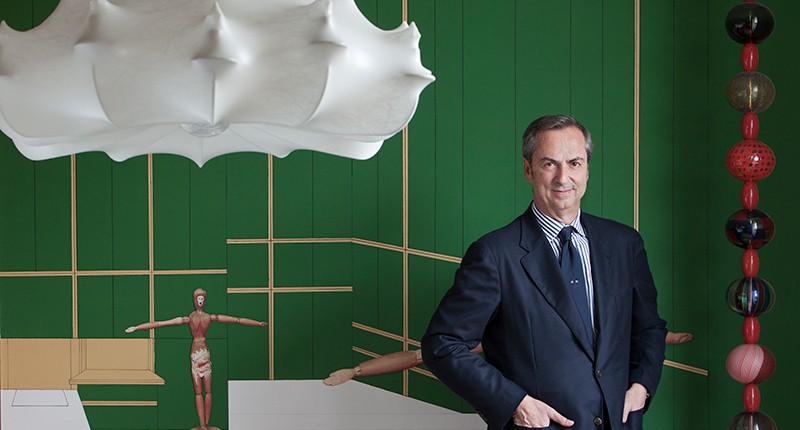 • Carlo Traglio
Carlo Traglio, president of Vhernier, was born in Como, Italy. He spent a year after high school studying and working with maestro Frattini, a premium Italian jeweler who taught him the unique and fascinating facets of goldsmithing. In his early career as a young executive at his family's Coca Cola bottling company, he continued to design and handcraft jewelry as well as cultivate his deep love for modern and contemporary art. The latter sensibility had a strong impact on the creative vision underpinning his Vhernier collections. In 2001, Carlo left his family's business and acquired Vhernier with a mission to preserve the Italian jewelry company's unique identity and remarkable tradition of excellence.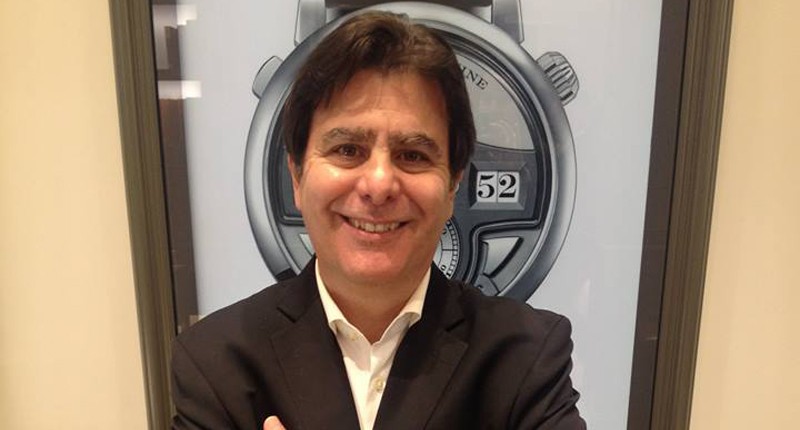 • Anthony DeMarco
Anthony DeMarco is a writer and editor in the luxury jewelry and watch industry, covering it from a business and marketing perspective, as a lifestyle pursuit and from a design and fashion viewpoint. His work can be found in publications that include Forbes.com, Rapaport Magazine, The Financial Times, The Economist 1843 Magazine and VO+. His Jewelry News Network blog and social media platforms show the beauty and craft of luxury jewelry and watches while explaining the importance of the industry as an economic engine throughout the world. His journey in the jewelry and watch world began at JCK magazine where he spent nine years managing the website and e-newsletter while writing stories specializing in how technology was changing the industry.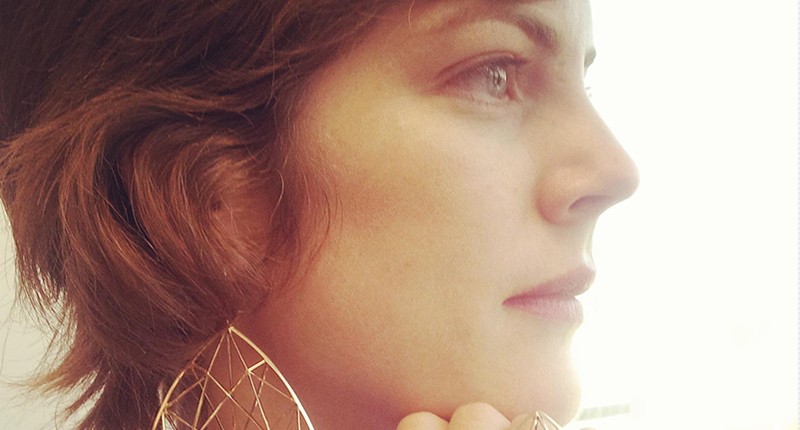 • Rachel Garrahan
Rachel is Jewelry and Watch Director at British Vogue where, under the editorship of Edward Enninful, she has expanded the magazine's coverage of the subject, introducing Vogue readers to emerging talent and celebrating the best in design and craftsmanship around the world. Her fascination with jewelry and its ability to tell the stories of our lives is evident in her insightful writing for the International New York Times. After a decade in New York and Los Angeles, Rachel is now based in her native London. Her features and interviews have appeared in a number of publications on both sides of the Atlantic including the 1843 (The Economist), Financial Times, The Times of London, Vanity Fair, Tatler, Conde Nast Traveller, Robb Report, Wallpaper, Town and Country and T Magazine.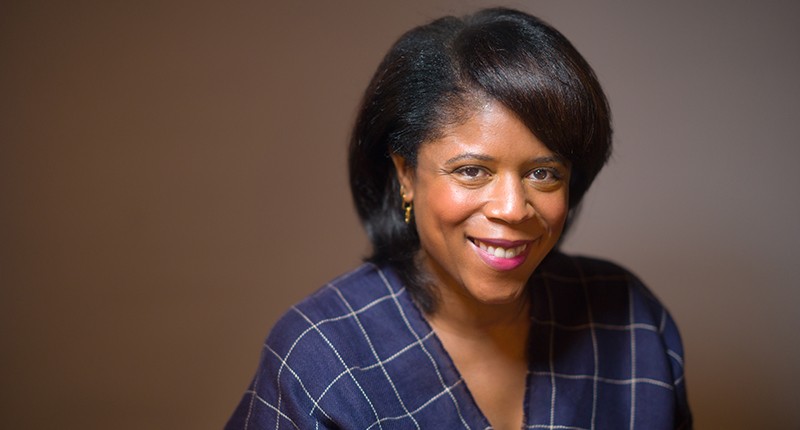 • Tanya Dukes
Tanya Dukes is a New York City-based writer and stylist specializing in fine jewelry. She landed her first editorial job 15 years ago when she joined the staff of private jet lifestyle magazine Elite Traveler, eventually becoming the publication's first-ever Style Editor. After a tenure as Accessories Editor of Brides magazine, she served as Senior Editor for two affiliated publications focused exclusively on the jewelry industry, INDESIGN and INSTORE magazines. Her work has appeared in publications including Watch Journal, Four Seasons Magazine, The Hollywood Reporter, JCK, The Knot, The Business of Fashion and The Jewellery Editor.
GEM Award for Retail Excellence Nominees: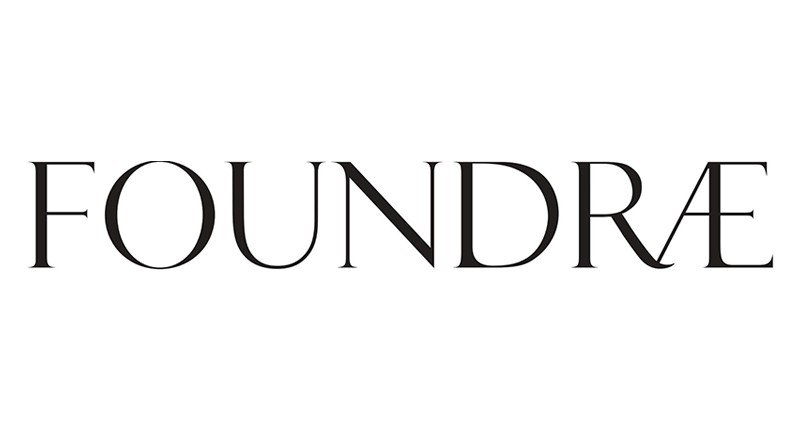 • Foundrae
Classic. Personal. Autobiographical. These are a few of the words used to describe the Foundrae collection, which is more than jewelry: they are modern heirlooms, ones that allow the wearer to express something of oneself to the world. And like all heirlooms, these pieces tell a story. The story they tell is both ancient—for what is more timeless than our personal quests for inner peace, for love, for strength—as well as highly relevant. Foundrae was co-founded by husband and wife, Murat and Beth Bugdaycay, in 2015. In 2018, they opened the Foundrae flagship store in New York City and created a comfortable yet inspiring environment that reflects how personal the collection is.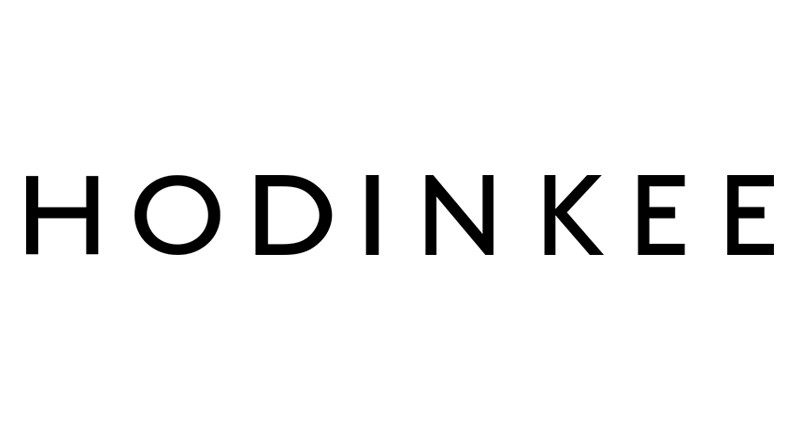 • HODINKEE Shop
Established in 2008, HODINKEE is the foremost destination for all things in the world of horology. Over the past decade, founder Ben Clymer and team have grown HODINKEE into a robust media and retail platform by providing its respected point of view on industry news and releases, investing in engaging and creative storytelling, producing a designated podcast, printing a bi-annual publication and launching and growing its own retail outlet, HODINKEE Shop. At its core, HODINKEE's goal is to bring its readers and consumers the best in wristwatches in a way that is approachable, authentic and honest.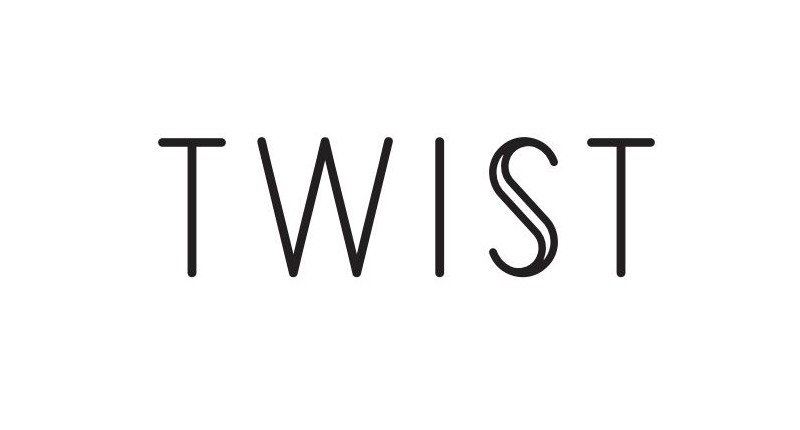 • TWIST
TWIST is the direct result of the deep connection owners Paul Schneider and Lauren Eulau have with the professional artist and designer. From their prior incarnations as a potter and weaver who sold their art for a living, to creating a visual landscape of finely curated designer jewelry, they have built an ever-changing collection of fine design and wearable art. The relationships they have with each individual artist and designer have become rich with sharing, regular interactions and mutual respect. Twist has 2 retail locations: Portland and Seattle as well as a dynamic e-commerce website; twistonline.com.
The 2020 GEM Awards will also honor Ed Bridge with the GEM Award for Lifetime Achievement. Proceeds from GEM Awards directly benefit valuable industry programs that enhance JA's mission to improve consumer confidence in jewelry and watches. To support the honorees, purchase sponsorships and explore advertising opportunities, visit www.jewelers.org/gemawards.