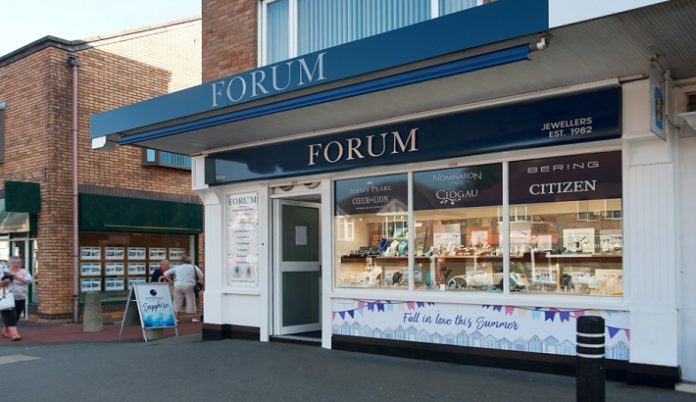 Dorset's Forum Jewellers is celebrating this Leap Year with a marketing campaign boosting awareness of its engagement rings and men's proposal rings too.
The company's 'Will he or should she?' campaign draws on the tradition that women may propose to men on February 29.
The campaign videos show a number of different scenarios, where a couple visit Forum with the intention of buying jewellery for one another.
Forum, an independent jeweller founded in 1982, is asking its followers on social media: who will be the one to propose?
The answer will be revealed on the 2020 leap year date – February 29.
Forum director, Helen Molloy, explains: "We were looking for something different to promote our engagement ring selection, particularly as we are now offering Royal Asscher diamonds and customers have the opportunity to design their own rings too.
"The Leap Year tradition of a lady being able to propose to a man was just too good an opportunity to miss in addition to Valentine's Day this year! Plus Poundland then launched their Men's Proposal Rings which has added to public awareness of Leap Year."
News Source: professionaljeweller