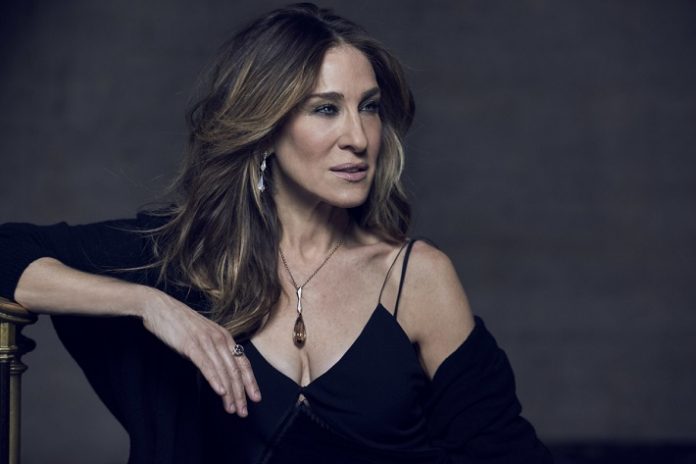 UK jeweller Kat Florence and Sarah Jessica Parker have settled a breach-of-contract lawsuit case against the American actress.
In a joint statement, the two parties claimed they have "resolved their differences" and are excited to "resume their partnership".
Kat Florence sued the Sex in the City stay last year, arguing that the actress had failed to promote a collaborative line of jewellery.
The jewellery designer told a New York federal court that Parker, who had final approval on the Flawless Diamonds collection's designs, was paid $5 million in installments and received 10% of all profits from the jewellery sales, which ended up totalling around $7.5 million, through a licensing contract that also called for her to publicly endorse the line through photo shoots, interviews, and public appearances.
According to Kat Florence, Sarah Jessica Parker did not live up to the terms of endorsement and therefore she was suing her for breach of contract and negligent misrepresentation.
Parker later filed a lawsuit of her own, saying payments from the designer were "abruptly and without notice or explanation stopped".
Now, just under a year later, the case has been settled.
Details of the settlement in New York have not been disclosed.
NewsSource: professionaljeweller