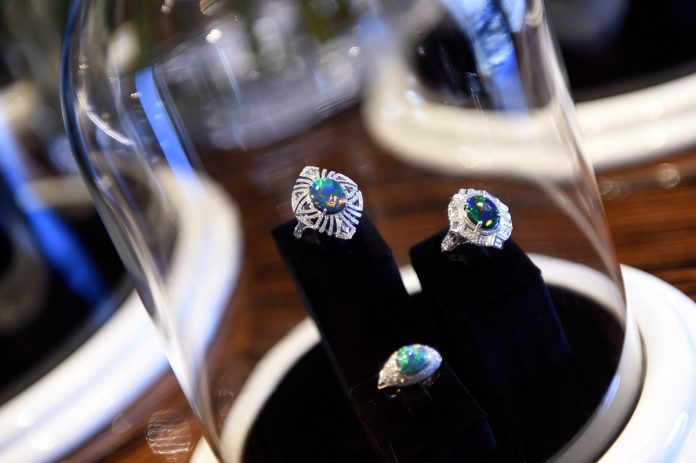 Jewellery has caught the eyes of investors over classic cars in the last 12 months, reveals the latest report by Knight Frank Luxury Investment Index (KFLII).
According to KFLII, which tracks the price growth of 10 luxury investment sectors, classic cars, which has dominated the rankings over the past few years, has moved into sixth places with wine and jewellery now overtaking.
Jewellery has increased in value by 142% over the past 10 years, with the sector's prices rising by 4% in the last 12 months. While pearls are still the top performer (+282% across the last decade), their growth is starting to level out and more modern jewellery, especially pieces from the Belle Époque/Art Deco era, are starting to set the pace (+93% across the last decade).
"There is a current trend for jewels from the post-war era, where the emphasis is on design, quality and workmanship. These pieces, often unique or in limited supply, are easy to wear, distinctive and increasingly sought after by discerning collectors," head of Bonhams jewellery team, Jean Ghika, explains. "Historically, jewellery has been a form of wearable adornment, but it is now increasingly being considered an art form in its own right. Modern and contemporary jewellery designers appeal to collectors who wish to build a collection of jewellery as they might build a collection of contemporary art."
It has also been a stellar year for coloured gems, with the world record being set for price per carat for a green gem when the 18.04-carat 'Rockefeller' emerald sold for $5.5million at auction. Blue stones continue to set the price growth benchmark for diamonds, rising by 5.5% over the past 12 months, compared with a slight drop in the value of pink diamonds, according to data from the Fancy Color Research Foundation (FCRF).
Andrew Shirley, who compiles KFLII, comments: "It has been an interesting year so far in the world of luxury investments, but one that is difficult to generalise about. While the most highly coveted objects of desire have performed strongly at auction, buyers remain circumspect when purchasing new assets for their collections.
"Jewellery continues to capture the imagination of wealthy collectors and is a genuine investment of passion – offering not only great pleasure to its owner, but also, as novelist Barbara Taylor Braford points out, acting as a highly mobile store of wealth."
News Source: professionaljeweller