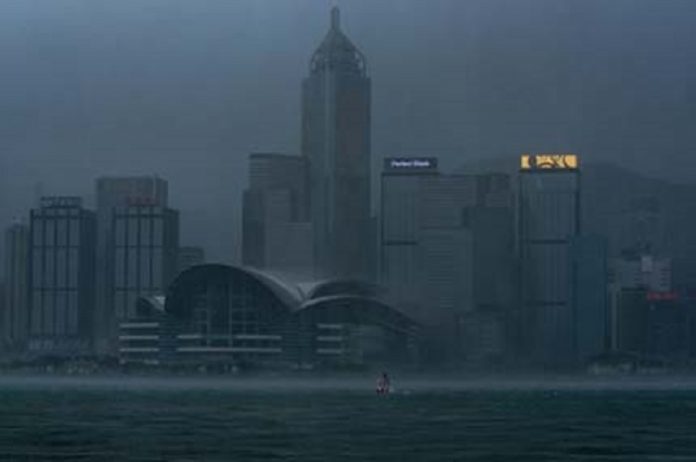 The jewellery exhibition that shutdown on Sunday owing to a typhoon-struck Hong Kong reopens today.
The Hong Kong Gem & Jewelry Fair closed a day early on Sunday owing to a typhoon-struck Hong Kong. Ideally, the show was supposed to have ended yesterday, but as the city of Hong Kong came to a standstill, the show remained closed the whole of Sunday.
However, the show reopens today at Hong Kong Exhibition and Convention Centre with a positive mood, with eager exhibitors and buyers looking forward to do business as usual. Though many visitors bought their return tickets on Saturday, the show is still alive, as visitors from Hong Kong are at the show doing serious business. Although, loose stone exhibitors at AsiaWorld Expo lost a day owing to the typhoon.
Many flights on Sunday were cancelled and the typhoon was supposed to have been the strongest on 10 am Sunday morning, according to the alert sent. Having said that, by the looks of it, the spirit of the show at CEC seems in tact with avid exhibitors wanting to do business in spite of all the hindrances that came their way.
News Source: diamondworld.net