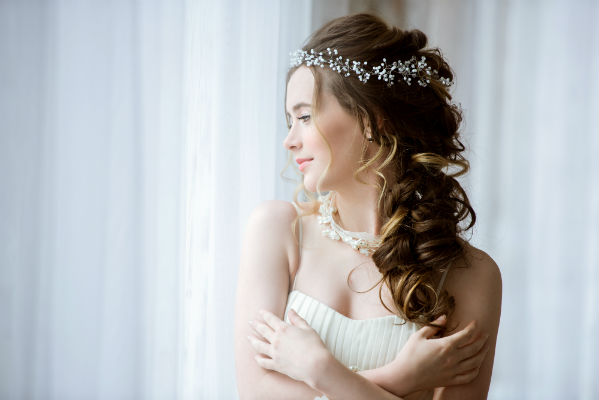 With the onset of June, the traditional wedding season has started. But while "June brides" remain a large part of the collective female consciousness, some of the other traditions usually associated with the big day – jewellery-related ones included – are increasingly holding less sway among younger couples in modern society.
Jewellery for the happy couple, for starters, is evolving. While most brides-to-be still arguably say 'I do' to a diamond ring, the promise is also often being sealed with coloured gemstone rings. In some cases, even silver rings with coloured gemstones or synthetic stones have been known to mark engagements.
Wedding rings though remain largely the purview of precious metal, with platinum gaining an edge in certain markets. The Platinum Guild International (PGI), in fact, expects the global wedding market to drive demand for platinum jewellery this year.
In its 2017 Platinum Jewellery Business Review, PGI noted that demand for platinum jewellery with relation to the wedding market grew in China, India, the US and Japan last year. This was attributed mostly to a strong preference for platinum among younger consumers to express love.
According to PGI, platinum has become the dominant precious metal for wedding rings in China. Growth in India is based on PGI's creating a distinct positioning for platinum versus gold, tapping into modern couples' desire for jewellery that better represents the bonds of love in a modern relationship between equals. PGI has even introduced a new branded segment, Platinum Evara, a modern platinum jewellery collection gifted to the bride and groom before the wedding day.
In Japan, platinum holds a 92 percent share of the engagement ring market and an 82 percent share of wedding rings. Platinum demand in the US grew by 11 percent amid strong sales in platinum bridal jewellery including engagement rings and wedding bands.
News Source : jewellerynet.com