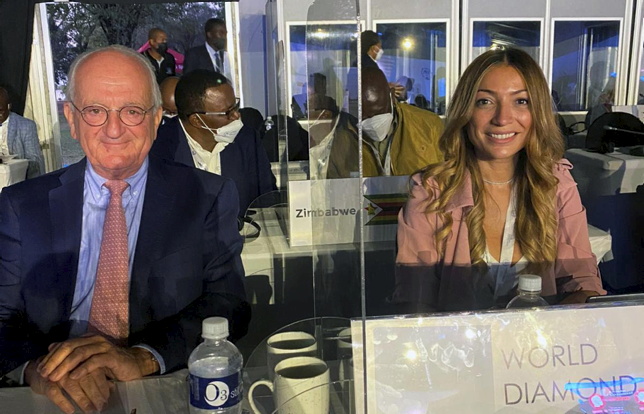 Kimberley Process (KP) must address its narrow definition of conflict diamonds, Edward Asscher, president of the World Diamond Council (WDC) told delegates at a meeting of the global watchdog in Botswana last week.
He warned that industry solutions to responsible sourcing could end up eclipsing KP's certification scheme – but could also marginalize smaller players without the resources to implement their own solution.
"We believe more work is required to reform the KP and have been candid about what we consider to be shortcomings of the KP. Most critical is the narrow definition of 'conflict diamonds'," he said. The WDC represents the diamond industry at the KP.
His comments came amid mounting pressure for KP to broaden its definition of conflict diamonds, to include state actors such as Russia.
KP Civil Society Coalition (KPCSC), the umbrella organization that oversees KP's activities, said it must "stop turning blind eye to Russia's invasion of Ukraine and take fight against conflict diamonds seriously".
Mr Asscher said the diamond industry, with its concerns for responsible sourcing, could not choose a path of inaction.
"At present we see a strong growth in industry solutions launched to support the traceability of rough diamonds from the mine to the consumer," he said.
"I predict that the strong and fast development of these systems, often using blockchain technologies, will lead to a downgrading of the Kimberley Process Certification Scheme (KPCS), leading to a two-tier market for rough diamonds, about which I have warned frequently."