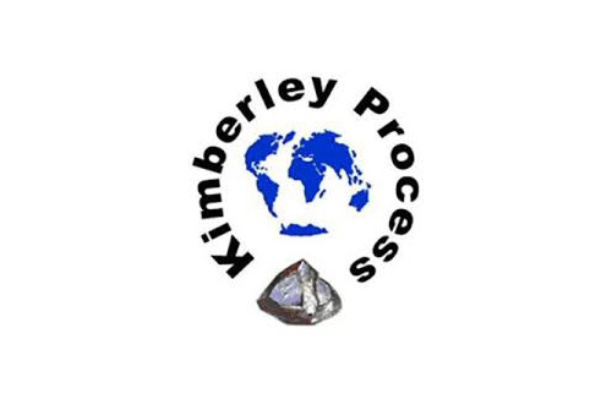 The Annual Global Summary report of the trade in rough diamonds in 2017 released last week by the Kimberley Process Certification Scheme (KPCS) reconfirmed Russia's position as the world's largest producer country of rough diamonds both in terms of volume and value. India, the largest manufacturing center, understandably retained its position as the largest importer of rough also in terms of both volume and value.
The figures confirm the expected rise in rough production both in value and volume terms with the commencement of commercial production at two important mines in Canada – Gahcho Kué and Renard. Total annual global production rose from US$ 12.4 billion last year to US$ 15.9 billion with a corresponding rise in volume terms from 134.1 mn carats in 2016 to 150.9 mn carats in 2017. As a result, the average price per carat increased from US$ 92.49 last year to US$ 105.2 this year.
The Russian Federation which produced 42.6 mn carats valued at US$ 4.1 bn saw its share dropping slightly from 30.1% in the previous year to 28.25% during the last calendar year in volume terms and from 30.54% in 2016 to 25.91% in value terms in 2017.
Canada (23.23 mn carats) edged out Botswana to become the second largest producing country in volume terms, though the latter with 22.96 mn cts valued at US$ 3.33 bn remained the second largest in terms of value. Botswana's share of global production also dropped marginally from 15.29% in 2016 to 15.22% in 2017 in volume terms and from 22.95% in the previous year to 20.98% during the past year.
The Democratic Republic of Congo and Australia were the 4th and 5th largest producing countries by volume, while South Africa, Canada and Angola ranked 3rd, 4th and 5th in terms of value.
Among the larger producers, Namibia (US$ 518.74), Sierra Leone (US$ 423.03) and South Africa (US$ 319.04) rank at the top in terms of per carat prices realised, with Lesotho (US$ 304.20), Botswana (US$ 145.00), Angola (US$ 117.03) being above the global average. Rough from the Russian Federation yielded a per carat price of US$ 96.50.
India (which imported 195.0 mn carats at US$ 18.98 bn) was the top importer of rough by volume and value. Its share rose to 39.80% of global rough imports in volume terms, up marginally from 39.21% the previous year, while in value terms the country's share rose to 38.07% this year as against 34.32% last year.
India is quite ahead of second placed importer, European Union, in terms of both volume and value – the latter having a 32.62% and 24.44% share in terms of volume and value respectively.
News Source : gjepc.org