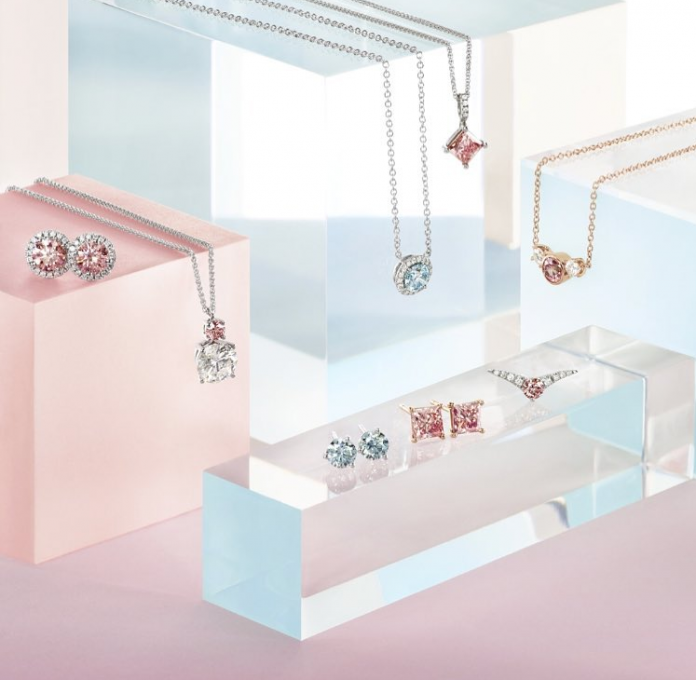 De Beers is gearing up to launch its debut lab-grown diamond jewellery brand, Lightbox, this month, and rivals are questioning whether the proposed price plan is too low.
While the date has not been confirmed, this month will see the industry giant official enter the man-made gems market, with a promise to offer consumers high-quality fashion jewellery at lower price points than what is currently available in the lab-grown diamonds sector.
The company says Lightbox lab-grown diamonds will retail from US$200 (£151) for a quarter-carat stone to US$800 (£604) for a one-carat stone.
While De Beers says its strategy will eliminate customer confusion over lab-grown diamonds and their natural counterparts, some producers are crying foul.
According to Bloomberg, the lab-grown industry has filed a complaint with the U.S. Federal Trade Commission, accusing De Beers of price dumping and predatory pricing.
"De Beers aren't stupid," said Chatham chief executive officer Tom Chatham, as reported by the business publication. "They know how to grow diamonds, but this equipment is not cheap. They are selling below cost."
Following the article, US jewellery industry publication JCK got in touch with Tom Chatham, who revealed he sent in a comment to the FTC, but wouldn't consider it a formal complaint as no attorney was involved.
Chatham told JCK: "As a grower of gem crystals for over 53 years, growing diamonds since 1993, I [am] very familiar with the costs/ I felt it was impossible for Lightbox to sell 1 ct. eye-clean, white stones at stated prices and that De Beers had a 100-year-plus history of buying markets and shoving competitors aside."
De Beers CEO Bruce Cleaver has said he expects its lab-made gems to be profitable, but confirms that it's not going to be a big business for the company.
News Source : professionaljeweller.com