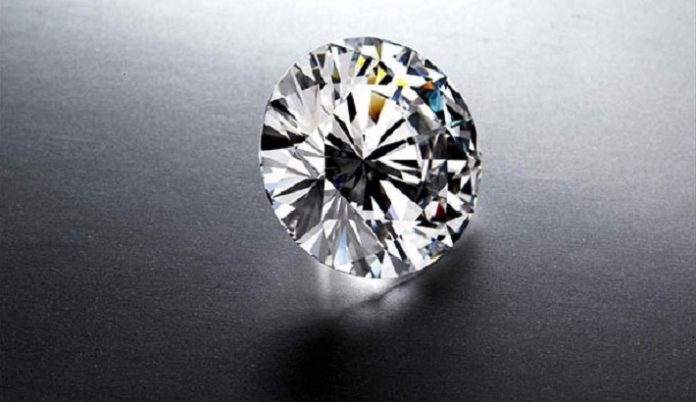 The largest raw diamond polishing company Eurostar Diamond Traders is facing bankruptcy with debts amounting to half a billion euros, L'Echo and De Tijd reported today.
The Court of First Instance and the Court of Appeal in Antwerp both rejected the company's request for the revival of the judicial reorganization procedure.
The court concluded, "that Eurostar Diamond has lost the trust of its major creditors: ABN Amro, Standard Chartered Bank, KBC Bank and Bank of India, to whom the company owes a colossal amount of money." According to press information, the debt would be around half a billion euros.
The Court pf Appeal even stated that Eurostar Diamond "doesn't have a single marketable diamond" and "can no longer function normally."
According to the company's provisional administrators, it would have no income from its traditional activities, with the exception of some lease payments and cash transfers to Hong Kong.
In its latest financial statements, the company had explained already why it was going through a period of turmoil: less demand for diamonds, including in Asia where Eurostar Diamond has many clients; mines charging higher rates for rough diamonds; and lack of support (read "credits") from several major banks that would have turned away from the diamond sector.