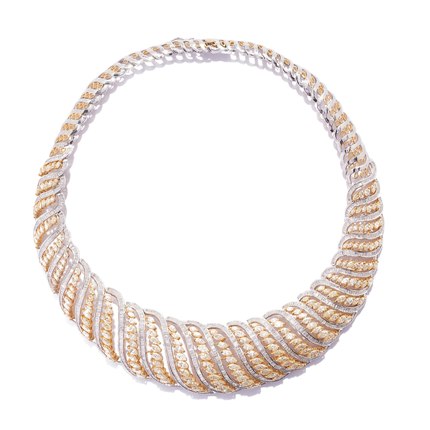 The new collection of earrings by Latique has a vibrancy that echoes the designer's hallmark style.
An assortment of marquise, canary yellow diamonds give each piece a character and a vivacious hue that is hard to ignore. Just like a signature Latique design, each jewel is classic yet contemporary and can adorns an ethnic as well as a modern outfit.
The collection breaks the traditional symmetry of Indian jewellery to create a contemporary effect that speaks of individuality and panache. The lines of marquise diamonds defy expectation and convention in a way that commands and holds the gaze.
Designed with inspiration from the happiest moments, they are truly handcrafted by Latique talented artisans. When something is built like this, rarity is often equated with it.
News Source : indianjeweller.in