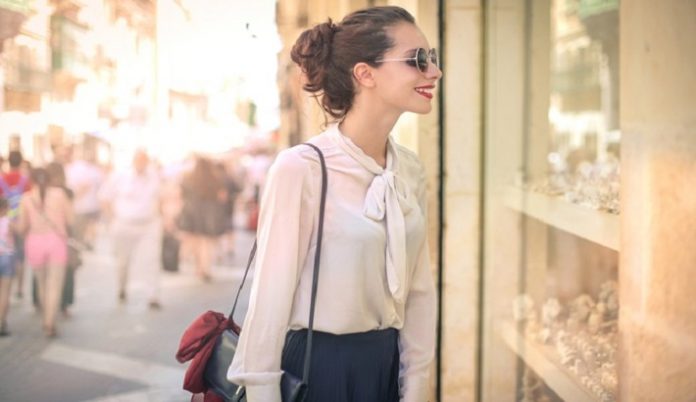 The Women's Jewelry Association (WJA) has launched its "March is Me Month," encouraging women to buy jewelry for themselves. The campaign, which kicks off on March 1, coincides with this year's International Women's Day on March 8.
Current members can receive the materials as part of their corporate membership. With all marketing collateral available for download on WJA's website.
"March is Me Month is more than just an opportunity to promote the self-purchasing of fine jewelry – it is about empowering women to have a voice at the table, use that voice, and be a part of the conversation about doing things for ourselves," said Ramona Genao-Archibald, EVP Sales/Merchandising/Marketing at Richline and the March is Me Month campaign executive leader.
"In that vein, the task force behind the campaign does not represent one woman's (or one company's) voice – but all of our voices collectively. We hope our efforts will support everyone in the jewelry community and pave the road for others to follow."
News Source: idexonline