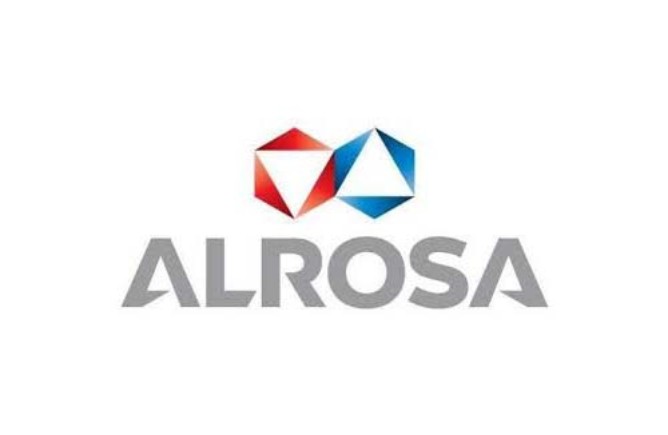 Arkhangelsk, June 2020 – The Lomonosov Division of Severalmaz, a subsidiary of ALROSA Group, will decrease its 2020 diamond output. This decision was driven by the closure of the Group's key sales markets and a slump in demand for diamonds amid the coronavirus pandemic.
Processing was suspended on May 16. It is expected to resume for three months starting July 1 and then be suspended again until the year end. Mining operations were suspended on May 12, with the resumption scheduled for November 1.
Most of the Severalmaz employees, except for the skeleton staff, have had to go on downtime while still receiving payments under the collective agreement, others are on rotation leave.
In 2019, production at Severalmaz totalled approximately 4.2 m carats. In Q1 2020, the division produced 1.04 m carats of diamonds, which accounted for 13% of ALROSA Group's total output.
As previously reported, ALROSA has also temporarily suspended operations at the Aikhal underground mine and the Zarya open-pit mine of the Aikhal Division, and at the Udachny Division's Verkhne-Munskoye deposit. ALROSA Group's guidance for 2020 diamond production was revised downward from 34 to 28–31 m carats. Production cuts will help avoid the build-up of stocks of diamonds least sought after in the market and going forward will facilitate the recovery of the demand.