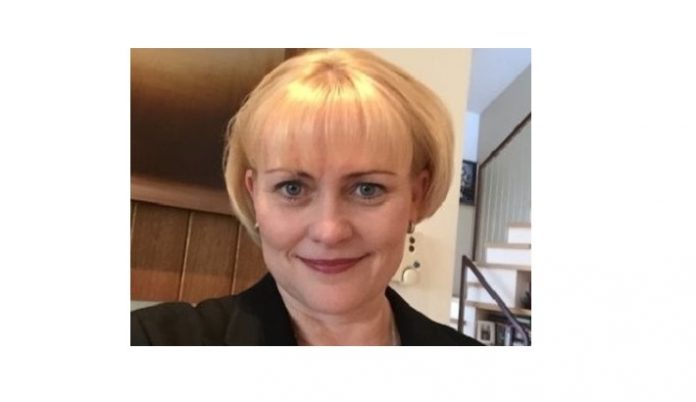 Jewellery retailer Michael Hill International has appointed Andrea Slingsby as its new chief operating officer for Australia and New Zealand.
Slingsby, who has held managing director, chief executive and board roles for a range of Australian private and public businesses, and has been working on a contractual basis with Michael Hill since August 2018 on HR strategy and operational execution, officially started the role on 9 January 2019.
"Andrea brings outstanding Australian and international experience to Michael Hill, having more than 25 years working in high-growth sectors, including 14 years at Flight Centre where she held a number of senior executive roles, including president and CEO for North America," Michael Hill chief executive Daniel Bracken said.
"Her unique experience in people-focused fast-growing companies, business model improvements and operational excellence is a major benefit for Michael Hill as we implement our strategy to become a globally relevant leader in the premium jewellery category."
Michael Hill previously noted its intention to refocus the business on its sales team, internal design capabilities and digital in an effort to turn around the business in 2019 after a year of "profound change" which led to profits falling by 86 percent in FY2018.
"To meet growing demands for personalisation, meaning and self-expression we are evolving into a design-led jewellery retailer, where our product is unique and beautifully designed with our customers in mind," Michael Hill chair of the board Emma Hill said.
"We will tailor and personalise communications and better integrate our online and in-store experience. The board has approved significant investment in digital infrastructure and capability to deliver this strategy."