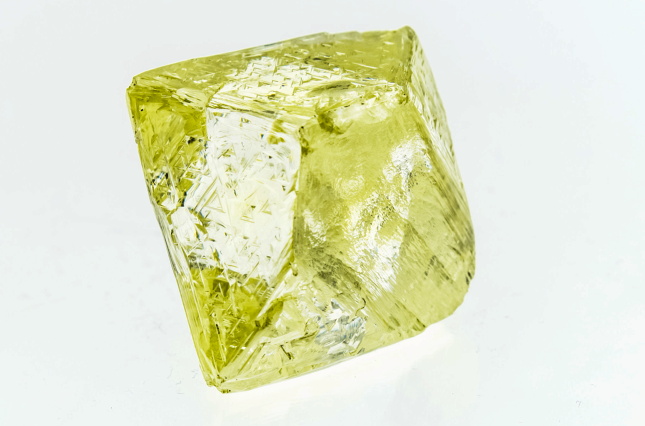 Mountain Province has reported the highest quarterly revenue – CAN $111m / USD $81m – since it was founded in 1986.
The Canadian miner, which jointly operates the Gahcho Kue mine with De Beers Canada, said the Q3 figure was up nine per cent on Q2 2022.
"Improving production performance, coupled with our very strong financial performance during the quarter places the company in a strong position as we enter the final quarter of the year," said Mark Well, president and CEO.
The company also reported a 37 per cent q-o-q increase in carats sold to 805,227 carats, and a 22 per cent q-o-q increase in production, at 1,451,453 carats.
"Though rough diamond market prices have stabilized compared to the strong gains achieved in H1 2022, the company's sales continue to show resiliency," the miner said in a statement.
It also reported a fatality in early September. "Workplace fatalities have no place in our industry and ensuring a safe workplace is a primary focus," said Wall.
"After a disappointing production performance in the first quarter, and into the second quarter, an action plan was developed to drive operational and safety improvements at the mine," he added.
"The action plan in place is incrementally delivering the required improvements. This improving performance, coupled with our very strong performance during the quarter, places the company in a strong position as we enter the final quarter of the year."