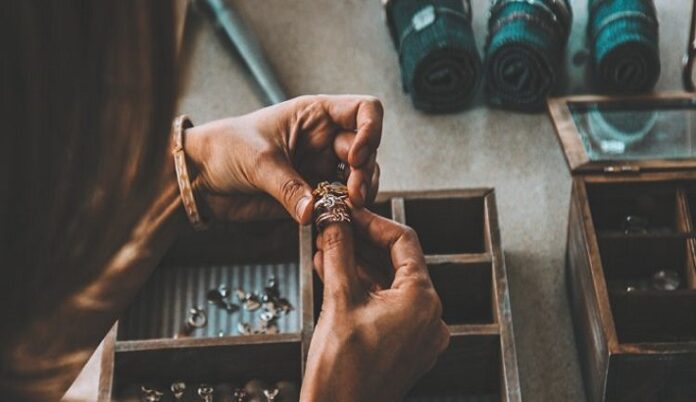 The NAJ has published the third version of its guidance for jewellers ahead of the reopening of non-essential stores on 15 June.
The guidance now includes a "clear differentiation" between tasks and activities that are deemed mandatory and those that can be "considered" by jewellery stores. The update was shaped in light of feedback from members about previous guidance.
Other changes in the update guidance include the note that jewellers should use their usual cleaning products to clean jewellery, work surfaces and areas unless a suspected case of Covid-19 has been reported. In that case, specific decontamination guidance should be adhered to.
Jewellers have also been told that customer returns should be stored in a container or separate room for 72 hours, or cleaned using usual cleaning products. In addition, they must reinforce the message that staff should wash their hands regularly, be using soap and water as the standard to wash hands regularly.
Any jewellery that has been touched by customers must be cleaned using the usual cleaning products and process before being returned to the shop floor.
Jewellery from incoming customers must be cleaned thoroughly and then packaged. If cleaning is not possible, or if the item is heavily soiled, it must be stored in a container or separate room for at least 72 hours.
NAJ members who are following the guidance are able to display a 'StoreSafe' poster in their windows, alongside the government Covid-2019 Secure poster.
Marie Garnett, head of education at the NAJ said: "With many employees returning to work, we felt it sensible to put together the guidance we've issued for business leaders in an alternative format for employees.
"This way all parties, customers included can be assured that all people in the store have gone through a relevant return to work programme for the jewellery sector."