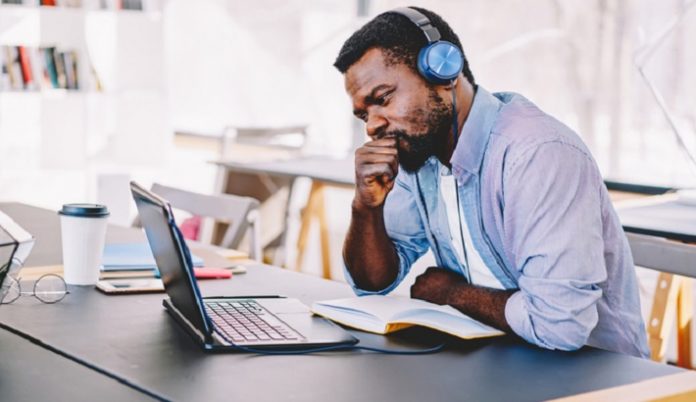 The National Association of Jewelry Appraisers (NAJA) has updated and expanded its Appraisal Studies Course (ASC) in its latest online incarnation.
The ASC course covers a wide range of subjects from appraisal theory and methodology to jewelry history. There is a quiz at the end of each lesson to check students' knowledge. There are also interactive sections within each lesson along with supplemental videos and external links to enhance understanding.
Students can view and save their progress at every step along the way and review previously completed sections.
With the online format, students receive alerts when new content is added or altered. They also receive instant results on all quizzes and exams, including feedback and guidance about where information can be found in the text.
The Appraisal Studies Course is open to NAJA members and non-members.
The National Association of Jewelry Appraisers is the largest membership association specializing exclusively in gem and jewelry appraising and related appraisal issues.
News Source: idexonline