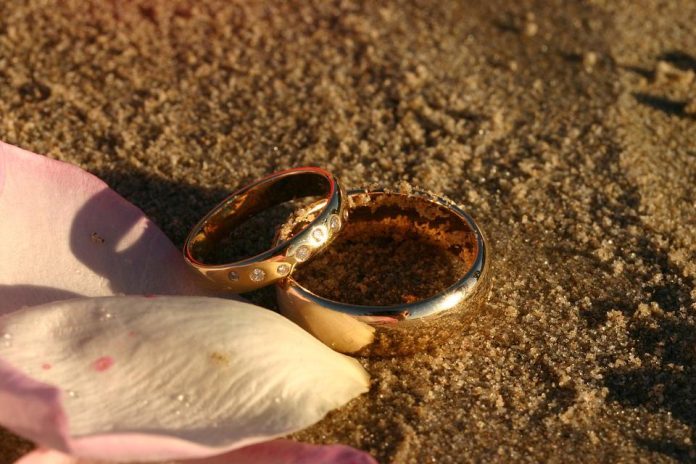 There's nothing like a sparkling engagement ring to signify to the world that you're engaged to be married to the love of your life. An engagement ring is like a physical representation of your love and devotion to your fiance. And it's impossible not to feel jolts of excitement everytime you catch sight of your ring resting on your finger, like a reminder throughout your day of the happiness in store for you. Engagement rings are a special and important symbol that you surely can't wait to experience on a personal level.
Whether you want to create a gorgeous engagement ring for your partner that you'll propose with, whether you're looking to design your dream ring as a team or an individual, whether you're already engaged or still in the discussion phase, now is the right time to begin exploring engagement ring looks and styles. There are a few key factors to consider when designing the engagement ring of your dreams, so let's go over everything you want to keep in mind, like how to coordinate your diamond and wedding band. Keep reading to learn about all the essentials of Engagement Rings 101.
Consider Your Style
Along with important details like the look of the band, the shape of the diamond, and whether you'd like to combine multiple gems (all of which we'll get to), you also want to give consideration to the general style you like. There are many different engagement ring styles to differentiate between; it will be helpful for you to narrow down which design you picture as part of your dream engagement ring. Some styles to choose between include vintage inspired, two tone, cathedral, three stone, halo, hidden halo, bezel, and solitaire. If these names sound unfamiliar and slightly confusing, don't worry. Here are some examples of each style from VRAI, the sustainable jewelry brand creating stunning lab made diamonds. If any of these looks strike your fancy, you can actually head over to their site and custom design your dream engagement ring using their extensive options.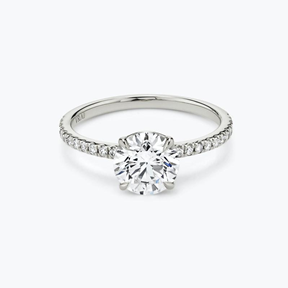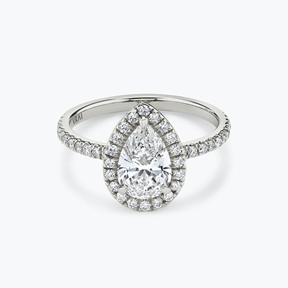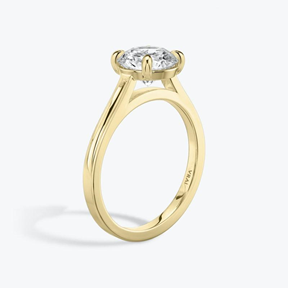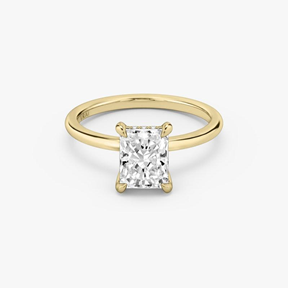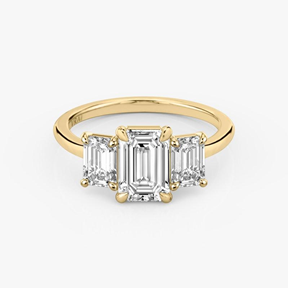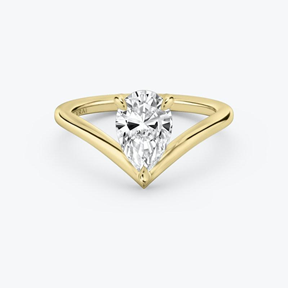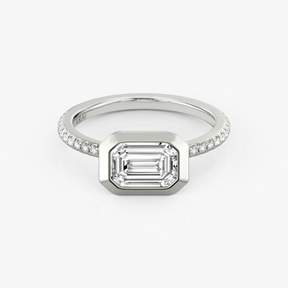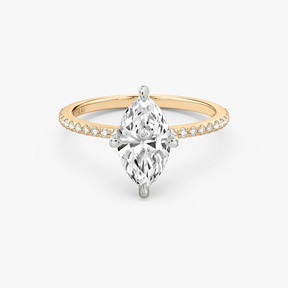 Choose Your Band's Metal
As you've certainly noticed in the above examples of engagement ring styles, another important decision to make is the type and color of metal you'd like for your band. Each one gives off a different signature vibe, but all look absolutely beautiful with diamonds. Common options of high quality metals are platinum, yellow gold, white gold, and rose gold. Depending on the brand you buy from, the karat of each metal will vary (and it simply refers to the purity).
Decide Whether You Want a Plain or Diamond-Studded Band
As you're considering your band, you also need to determine whether you'd like it to be plain or diamond-studded, also known as a pavé band. The addition of encircling gems is highly glamorous, and yet a simple plain band makes a statement on its own.
Determine How Many Central Diamonds You Want
Next, decide whether you want your engagement ring to have one focal statement diamond, or a cluster of more. Two and three stone rings are popular choices, as they look lovely and don't appear overcrowded on the band. Any diamond cut you like can be used for a multi-stone ring.
Choose Your Diamond Shape
One of the most exciting but potentially difficult decisions you'll make when it comes to your engagement ring is what shape you want for your diamond(s). Each option makes a very different statement, which is why you want to pick the cut that speaks to you. Beautiful oval engagement rings give off a different feeling than elegant marquise engagement rings, or stylish pear shaped ones. Consider each cut and which one best expresses you. Your options include round, oval, emerald, pear, radiant, cushion, marquise, trillion, asscher, and princess. Here are some examples of VRAI's sustainable lab grown diamonds in each cut.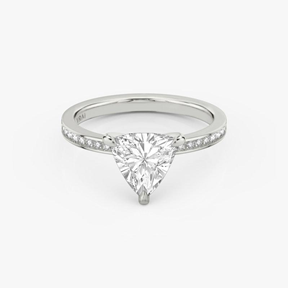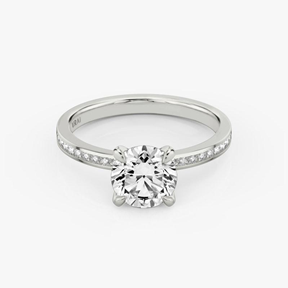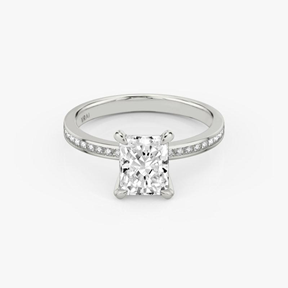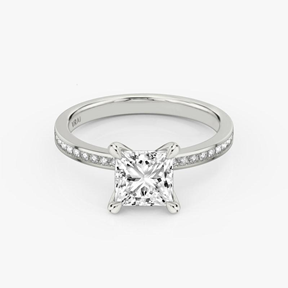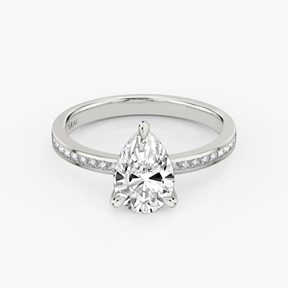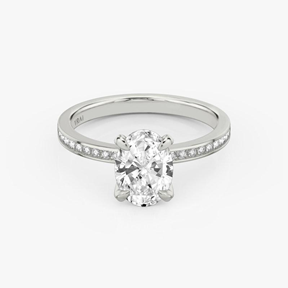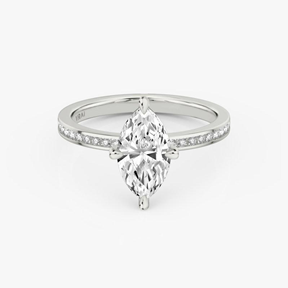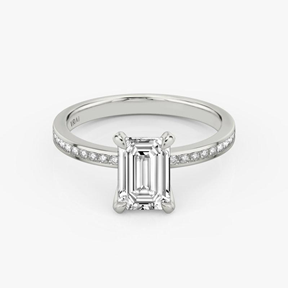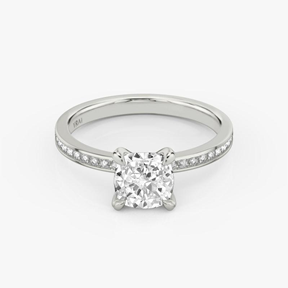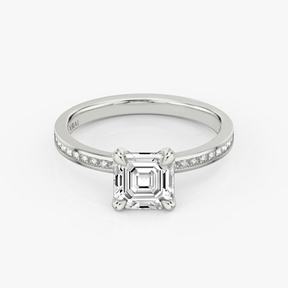 Takeaway
Determining all the details of what your engagement ring will look like is a big decision, but the opportunity to create your own custom ring is the best way to ensure you're wearing your dream ring for the rest of your life with your loved one. Consider each factor above, and happy designing!