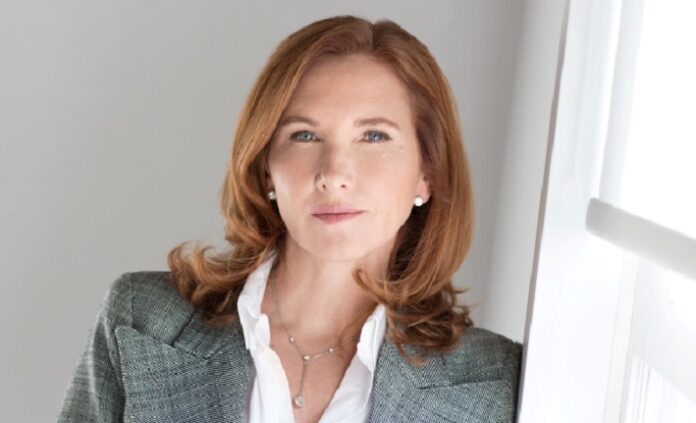 Lucara reported a fall in revenue and per-carat prices during the pandemic as it held back the large stones (+10.8-cts) that usually represent 70 per cent of its sales. They'll start selling them next month.
But the Canadian miner said it was looking forward to increased demand and the $514m extension of its Karowe mine, in Botswana.
It reported a net loss for the year to 31 December 2020 of $26.3m, compared to a profit of $12.7m in 2019.
Total revenues were $125.3m, down 35 per cent on last year, and the average price per carat fell 28 per cent to $335. Sales volume was down nine per cent to 373,748 carats.
Lucara said prices across all sizes had been improving in towards the end of last year ($402 per carat in Q4).
It has agreed a partnership with HB to sell its special-sized stones.
Eira Thomas, president & CEO (pictured) said: "The measures that Lucara took early in the pandemic, including the decision not to sell rough diamonds in excess of +10.8 carats after Q1, helped protect and support prices for large, high value diamonds that account for more than 70 per cent of our revenues.
"These efforts in conjunction with our transformational supply agreement with HB Antwerp executed in July, resulted in strong price recoveries by Q4."