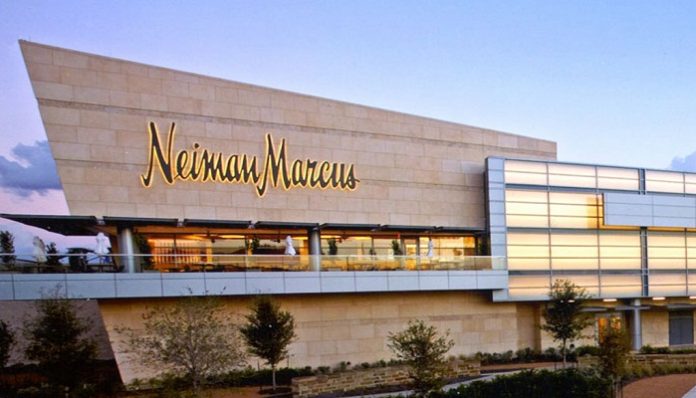 Neiman Marcus is unveiling a new strategy: digital first.
Its latest SEC filing mentions the strategy but provides scant details about it, except noting that it's aimed at "anticipating customers' evolving behaviors and engaging them more deeply to drive traffic online and in stores."
The news comes after the company shut 10 of its Last Call outlet stores.
For its fourth quarter, the company's comps sank 0.5 percent, and it reported a $366.3 million net loss—an improvement over the prior year's $407.3 million net loss.
For the entire fiscal year, the company's comps fell 5.2 percent, and it reported a $538.1 million net loss. Overall revenues were $4.71 billion.