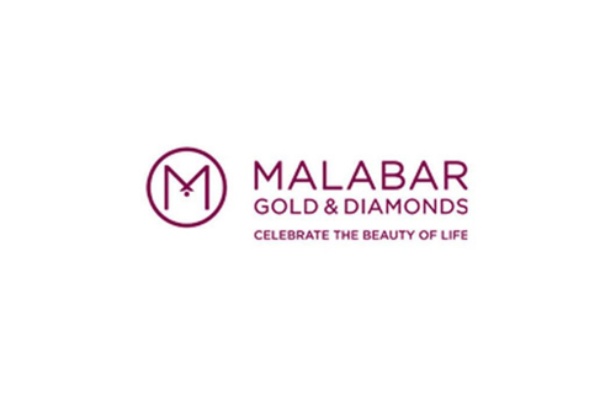 Malabar Gold & Diamonds has partnered with Middle East headquartered tech provider Capillary Technologies and will use the latter's Big Data solutions platform to upscale its Omni-channel customer engagement initiatives.
The latter aids companies achieve digital transformation using its Artificial Intelligence (AI) Powered technology platform and in the current partnership will analyse data from Malabar to help the jeweller create a better and seamless customer experience with personalisation. This will include capture of Omni-channel consumer data (across stores and online), to better understand consumer behaviour along with their interaction with the brand at various touch points.
With a strong retail network of over 220 outlets spread across nine countries, and an online store, all offering nine retail brands, Malabar Gold & Diamonds is currently among the largest jewellery retailers globally.
Commenting on the partnership, Shamlal Ahamed, Managing Director – International Operations of Malabar Gold & Diamonds, said, "We have been operating outside of India for the last 10 years. During this period, we have continued to acquire and increase our customer base. Over time, the data has grown to over 3.5 million verified customers. We understand that we have not been utilizing this strength, possibly due to lack of technology and expertise in this space. We are happy to partner with Capillary Technologies in helping us make sense of our big data and use it to give better service value to our customers."
He clarified, however that the despite constant change, the fundamentals of retail remain the same i.e. the right location, right product, right price, and right promotion. "If we get the fundamentals right, generating walk-ins will not be a challenge. We need to depend on customer data to design the right value promotions for them," Ahamed added.
Sunil Suresh, CMO & Global VP Strategy, Capillary Technologies, said, "Malabar Gold & Diamonds is one of the most trusted jewellery brands in GCC Region. With millions of walk in and repeat customer data, it is difficult to keep a track of the needs of every individual. We have stepped in to help the brand unlock opportunities, to enhance sales and customer experience through Insights+ Platform and our big data expertise."
News Source : gjepc.org