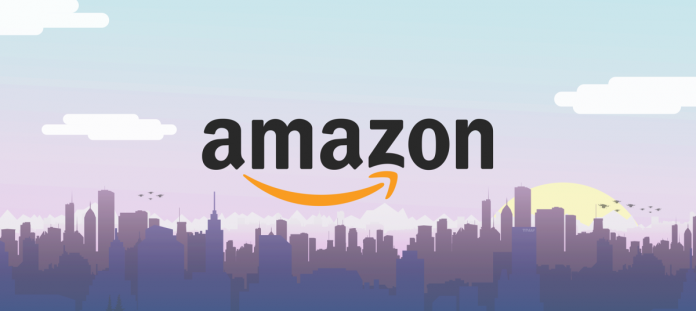 New York is hoping to woo retail giant Amazon to open its headquarters in the city, reports said.
"New York city believes it is a strong contender for a number of reasons, including its vast higher education system, diverse workforce, and proven track record with hosting tech headquarters. The city's Google headquarters now has 5,000 employees, making it the company's largest workforce outside Silicon Valley," The Vergereported on Friday.
The city is seeking ideas and information from community organisations, people, and businesses for the proposal. Amazon said it will invest around $5 billion in order to open and operate the new headquarters, and it would eventually provide 50,000 jobs, the report added.
Other US cities such as Chicago, Baltimore, Houston, Boston and Orlando have also expressed their formal interest in hosting Amazon's headquarters. More than 50 cities are expected to submit proposals by Amazon's deadline of 19 October.
In a previous report, the largest e-commerce company said it intended to create a headquarters that would be as important as its Seattle base. It wants a city of more than a million people with an international airport, good education, and mass transit.
Amazon's investment plan also gives it new leverage with politicians at a time when President Donald Trump has criticized the company as doing "great damage" to retailers, costing jobs in cities and states.
News Source: firstpost