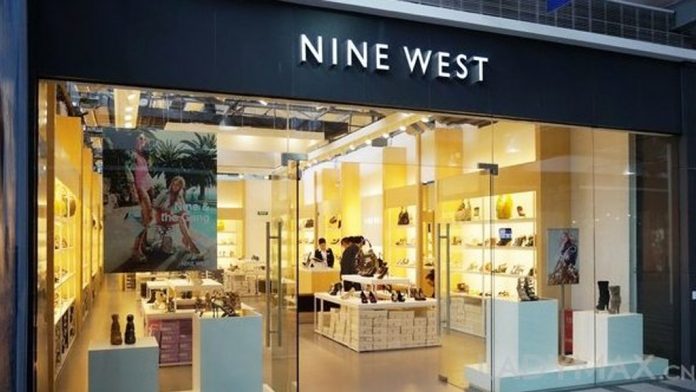 Nine West Holdings, owner of The Jewelry Group, which produces products for a variety of brands including Marchesa and Ivanka Trump, filed for Chapter 11 of the U.S. bankruptcy code in New York Federal Court.
A statement said the company plans to reorient itself around its "profitable growing businesses," including The Jewelry Group, One Jeanswear Group, the Kasper Group, and Anne Klein.
The Jewelry Group's website lists the following brands under its umbrella: Givenchy, Marchesa, Jenny Packham, DKNY, Nine West, Gloria Vanderbilt, Lonna & Lilly, Judith Jack, and Napier. It also produces private-label items and does product-specific projects.
According to a first-day statement Nine West interim CEO Ralph Schipani filed on April 6, The Jewelry Group is the successor company to Victoria & Co., which was established in 1950 and acquired by the Jones Apparel Group in 2000. In 2017, The Jewelry Group accounted for net revenue of approximately $73 million, Schipani said.
As part of its reorganization, the company plans to sell its Nine West and Bandolino footwear and handbag subsidiaries. Authentic Brands Group has been identified as a stalking horse bidder for those brands.
Nine West has received $300 million in debtor-in-possession financing and entered into a restructuring support agreement with the main holders of its debt. Those arrangements will let the company continue to operate through the restructuring process.
As of March 31, Nine West operates 70 Nine West and Easy Spirit brick-and-mortar retail stores in the United States. Those stores' "performance has continued to decline and has been a drag on earnings," the statement said.
Nine West has already announced plans to close the Easy Spirit stores and has filed a petition to reject its remaining Nine West leases.
"We will retain our strong, profitable, and growing apparel, jewelry, and jeanswear businesses and continue to operate them under a new capital structure so that we can leverage their existing strengths to drive even greater growth," Schipani said in a press statement. "Once we complete the reorganization process, our company will have meaningfully reduced debt and interest costs and be well positioned for the future."