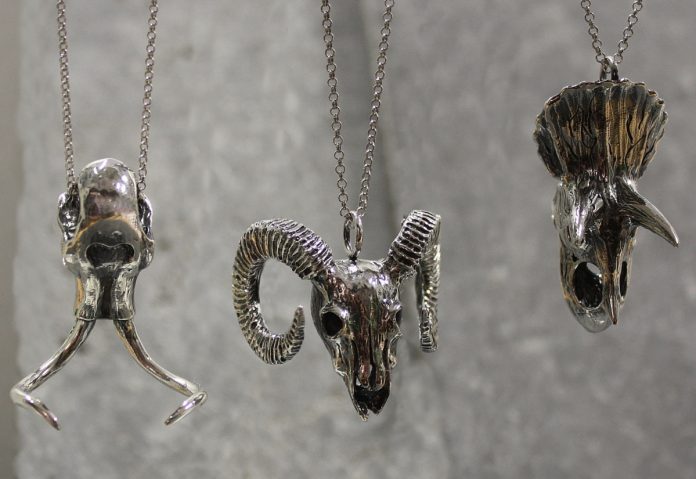 Jewellery brand Nova Silver has experienced a spike in business following a successful three-days at International Jewellery London earlier this month.
Off the back of IJL 2017 the brand has secured a variety of new accounts and developed existing relationships.
Alex Nelmes, business development manager, comments: "Trade shows are such a great way for us to keep in touch with our customers, meet new people and develop relationships with potential stockists. IJL in particular is always a fantastic experience; visitors always seem to enjoy it and be in a good mood."
The new accounts coincide with new additions to the Tooth and Claw range of oxidised silver unisex jewellery, which is inspired by natural history.
Designer, Simon Millership, adds: "There's been such a strong move towards more unisex jewellery, and we felt that Tooth and Claw was just right for this market. Looks like our customers agreed!"
Nova Silver now also offers retailers limited edition collections, which will only be available for a season. This allows jewellers to replenish stock and keep things new, fresh and in demand.
News Source: professionaljeweller