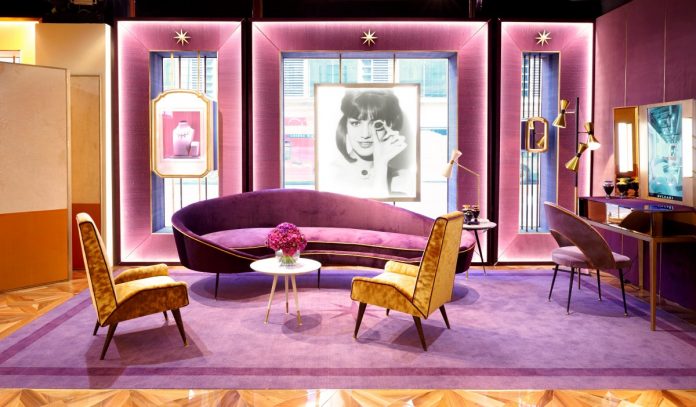 An increasing amount of online-only retailers are taking residence in bricks and mortar stores as internet sales growth looks set to slow in the next few years.
That's according to new research which claims that within four years the rate of growth in e-commerce sales is expected to decline from the current level of around 11% to 7%.
A knock on effect of this has been that online retailers are increasingly using physical stores to bolster their sales.
The new trend is being labelled 'showrooming' as the primary intention of these stores is not necessarily to generate sales through the tills but to reinforce customer loyalty – and spending – online, Colliers International's report says
The global real estate advisor has analysed more than 30 different online brands across the EMEA region which are becoming 'showroomers'. Although the report does not comment on the jewellery sector, in the last 12 months previously online-only jewellers and jewellery brands have opened showrooms and flagship stores, while other online jewellery platforms have hosted pop ups as a way of meeting and engaging with consumers.
Paul Souber, co-head EMEA retail at Colliers comments: "With the rate of web sales forecast to level out over the next four years, many e-retailers have identified 'showrooms' as one of the remedies to a decline in profits.
"Increasingly 'showrooms' in physical shopping environments which both generate online sales, raise awareness of their company, promote brand loyalty and offer the customer an opportunity to see, touch and feel the products."
Particularly in the jewellery sector there is an understanding that whether or not consumers make a final purchase online or in store, they still want try piece on at least once before making a decision. This is particularly important for bridal jewellery and luxury items.
News Source: professionaljeweller.com