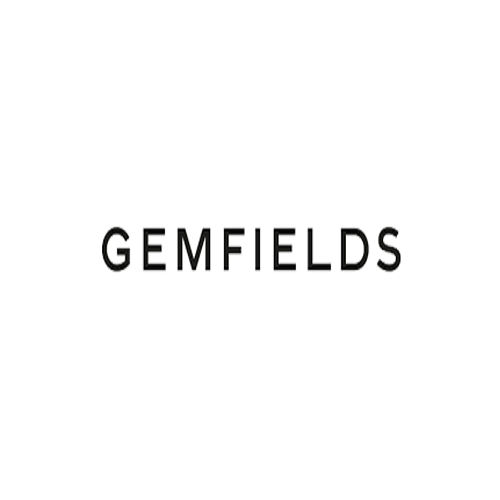 Pallinghurst Resources has announced that having completed the de-listing of Gemfields and converting it into an unlisted subsidiary, it has appointed Sean Gilbertson as the new CEO, restructured the Board and management responsibilities and has initiated a thorough review and analysis of operations to prepare an updated development plan for Gemfields.
The findings of its strategic review will be communicated to its Board by mid-September, and the Company will engage with shareholders shortly thereafter, it said.
The review will focus on operations, including processes, plans, budgets and financial position, Pallinghurst said, adding that Gemfields' debt is currently at record levels, caused in large measure by a material drop in emerald production at Kagem and resulting in a US$54 million year-on-year decline in Kagem's auction revenues for the year ending 30 June 2017.
The new CEO, Sean Gilbertson is a long-term, as well as the longest serving, Gemfields executive board member (and recently appointed Pallinghurst executive Director), and played a pivotal role in the acquisition and redevelopment of Kagem, as well as in the rebirth of Fabergé.
Other members of the board and management of Gemfields are:
Adrian Banks, who joined Gemfields in 2009 and serves as the group's Product Director responsible for grading, sorting and auctioning of Gemfields' emerald and ruby production
CV Suresh, who joined Gemfields in 2006 and ran the Kagem emerald mine prosperously from 2007 until 2015
David Lovett, who joined Gemfields' finance team in 2008, has been appointed as Chief Financial Officer of Gemfields
Kartikeya Parikshya, one of the world's leading gemstone geologists and who joined Gemfields in 2004.
In addition, Brian Gilbertson and Arne H. Frandsen have joined the board of Gemfields as Chairman and Deputy Chairman respectively. Frandsen will also be joining the boards of Kagem Mining Limited and Montepuez Ruby Mining Limitada.
Brian Gilbertson, Chairman of Pallinghurst commented: "Gemfields is a uniquely attractive business with strong growth potential. We intend to focus on profitability in pursuit of the vision of building the 'De Beers of coloured gemstones'."
Sean Gilbertson CEO of Gemfields concluded: "After almost a decade with Gemfields and Kagem, I am privileged to take up the post of CEO and look forward immensely to working with the unique, loyal and talented Gemfields team in furthering our position as the global leader in precious coloured gemstones. The new board, dominated by Gemfields veterans covering all the key disciplines, reflects our desire to focus on enhancing the operations, processes and core activities of the Gemfields group."
News Source: https://gjepc.org