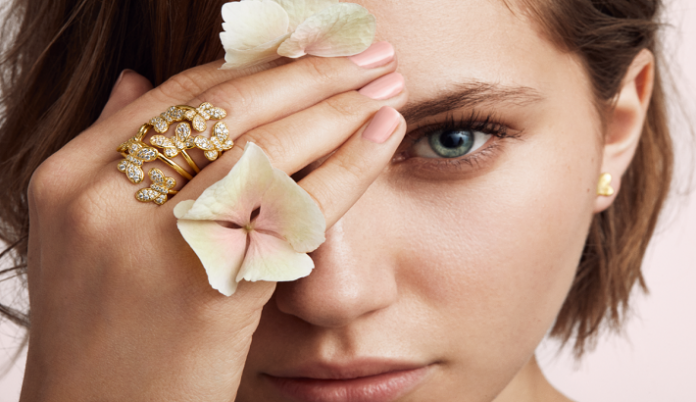 Jewellery wholesaler and retailer, BJ FitzPatrick Group, made €23m (£20.5m) profit last year after selling the Irish business of Pandora back to the brand.
As part of the jewellery giant's strategy to increase control of the brand, Pandora made an agreement with BJ FitzPatrick Holdings Ltd. to acquire its store network in Ireland on June 1 2018.
As reported by The Times, the Dublin-based company made a profit of €18.3m (£16.3m) on the Pandora deal last May, according to recently published accounts for the year to the end of July 2018. It also made €4.8m (£4.2m) profit on its trading business.
The Dublin company had turnover of €36.6m (£32.6m) but €28m (£25m) came from business that is discontinued since the Pandora sale.
With the agreement, Pandora has added to its retail chain 24 owned concept stores and one shop-in-shop in Ireland. The brand has also taken over distribution of five franchisee concept stores and 10 shop-in-shops, mainly in Northern Ireland.
When the deal was announced David Allen, president of EMEA at Pandora, remarked: "Over the years BJ FitzPatrick has ensured that both the Pandora brand and store network have been developed across Ireland. As an integrated part of our strategy to increase control of our brand and the distribution of Pandora jewellery, we will now continue the efforts to establish Pandora as the branded manufacturer that delivers the most personal jewellery experience."
BJ FitzPatrick Group still owns Parfois jewellery stores and distributes other jewellery and watch brands.
News Source: professionaljeweller