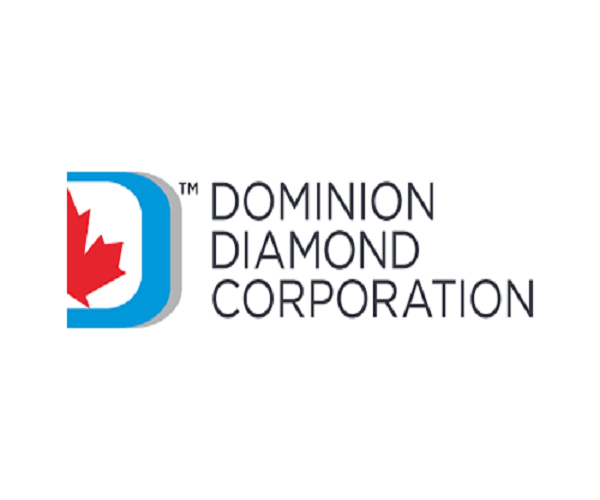 Patrick Evans has been appointed as the new CEO of Dominion Diamonds and will assume office once the formal acquisition of the Company by The Washington Companies is completed, according to media reports.
Evans, who resigned in June from his position as CEO of Mountain Province Diamonds (majority owner of the Gahcho Kue mine in association with De Beers), and Lawrence Simkins, president of The Washington Cos, both independently confirmed the appointment to news agencies.
Dominion, which is the third largest diamond producer by market value, is a majority stakeholder in the Ekati diamond mine and has a minority share in the Diavik mine, both in Canada's Northwest Territories.
The company has been recently acquired by The Washington Cos, owned by US corporate magnate Denis Washington. The US$ 1.2 billion takeover offer has to be approved by over two-thirds of Dominion shareholders, a process which is expected to be completed smoothly later this year in the absence of any other competitive bid.
Simkins is reported to have said that Evans has operated a mining company in the Northwest Territories and has a familiarity with the region and strong relationships with local officials and indigenous leaders.
News Source:gjepc.org