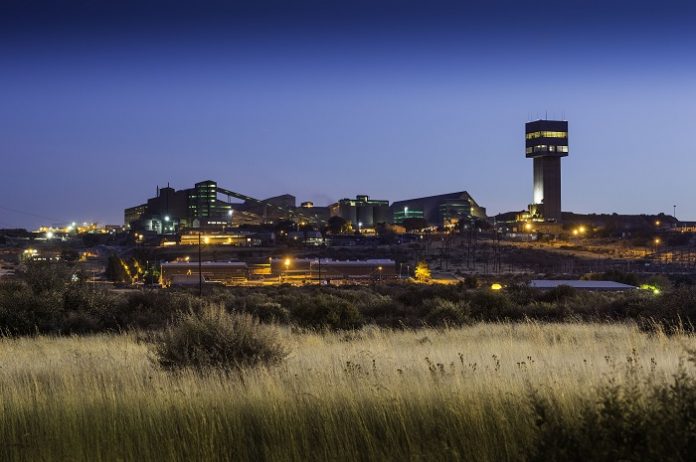 Shares in Petra Diamonds (LON:PDL) climbed more than 6% on Monday after the South African miner reported a 37 percent increase in full-year earnings thanks to higher output at its mines.
Adjusted earnings before interest, tax, depreciation and amortization (EBITDA) jumped to $195.4 million from $142 million in the previous year, Petra said.
However, the diamond producer posted a net loss after tax of $203.million, versus a profit of $20.7 million in fiscal 2017, as it had to take a $66-million impairment charge related to its Koffiefontein mine and recorded a $104.3-million loss as it discontinued some of its operations.
The company, owner of the iconic Cullinan mine, where the world's biggest-ever diamond was found in 1905, also announced that its chief executive was stepping down.
Johan Dippenaar has held the top position since 2005, when Petra merged with Crown Diamonds, taking the company's annual production from about 175,000 carats in fiscal year 2006 to 4.6 million carats this year.
Investors reacted positively to the company's results, with Petra's shares trading up 5.96 percent in London to 38.87p by 12:44 p.m. local time. However, the stock has lost 43 percent of its value so far this year.
But the road has not been free of obstacles. Petra has accumulated a hefty debt in the last 18 months as it borrowed heavily to expand its mines, particularly Cullinan.
It has also faced illegal mining at its operations, weak prices, a surging South African rand and setbacks in Tanzania, where the government seized last year a diamond parcel from it Williamson mine of about 71,000 carats. The move, part of the country's ongoing probe into alleged wrongdoing in the diamond and tanzanite sectors, has been costly for Petra, as it shares lost around half of their value last year after the incident.
Petra had to raise $170 million in June as the series of challenges faced also left it cash-strapped, though it would have been on a better place had the eastern African country not owed Petra about $25 million (£19.1 million) in value added tax (VAT) refunds to date, Dippenaar told Reuters.
News Source: mining.com