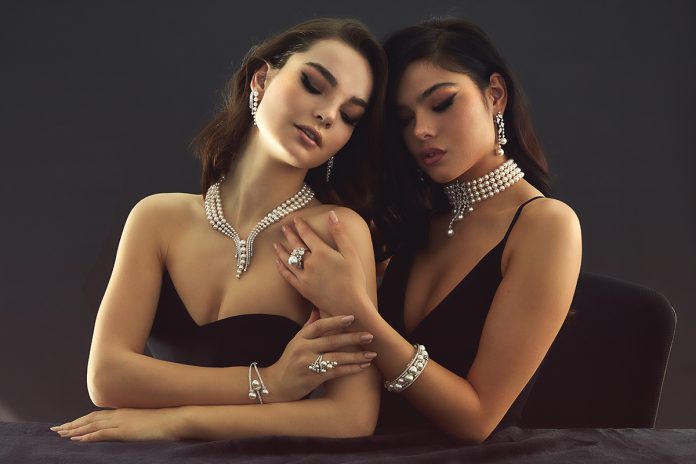 January will see the launch of an innovative new jewellery event: Haute Jewels Geneva.
As the landscape of the jewellery industry is rapidly changing, four top jewellery brands have collaborated to create an intimate new jewellery show. The brands exhibiting at the event will be YOKO London, Crivelli, Roberto Coin and Sutra.
These four brands have collectively exhibited at over 1000 major jewellery shows. The combined wealth of experience ensures that Haute Jewels Geneva will deliver a unique environment to bring jewellery buyers and suppliers together.
The show aims to take the formality out of the trade show experience, providing a relaxed and luxurious atmosphere for private and trade clients to peruse jewellery designs.
Haute Jewels Geneva founder and chief executive officer of YOKO London, Michael Hakimian, shares: "We are very excited to join forces to create an original private event that will allow us to work more closely with both major luxury retailers and UHNW individuals".
Haute Jewels Geneva will take place from January 13-17, 2019. The four participating brands will each showcase an exclusive selection of high jewellery pieces at the opulent five-star Grand Hotel Kempinski Geneva.
Unusually, the show will be open from 2pm to 10pm every day. The timing has been purposely selected to encourage a more social shopping experience, mixing business with leisure.
News Source: professionaljeweller.com