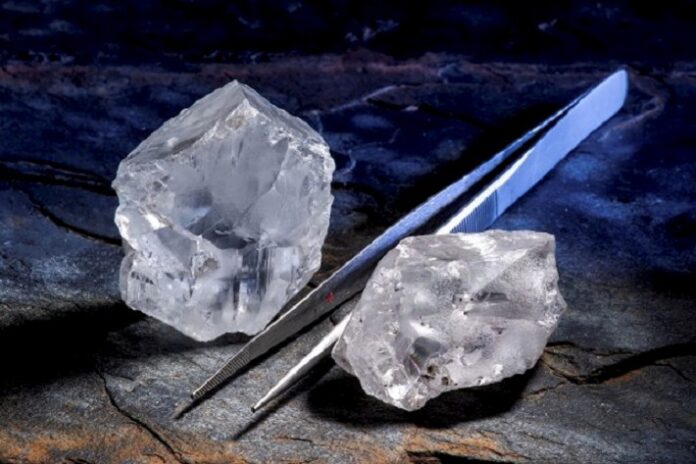 Petra reported sharp drops in both revenue and prices at its May tender, and said it held back parcels of over 75,000 carats because of weak demand.
The UK-based miner is currently operating only two of its four mines. The Williamson deposit, in Tanzania, remains out of action after the breach of a tailings dam and loss-making Koffiefontein, in South Africa, is being closed for good.
Petra's sales at its tender 5 FY23 earlier this month brought in a total of $42.1m, down 42 per cent on tender 4 in March.
One exceptional stone, a 354.04-ct near-gem quality diamond form the Cullinan mine, in South Africa, sold for $5.6m, almost a seventh of its total revenue.
The total number of carats sold fell seven per cent from 468,817 to 505,398.
Average price per carat fell 37 per cent from $143 to $90. Petra said the average price was heavily diluted because parcels of predominantly higher valued goods – total 75,880 carats – were withdrawn.
Richard Duffy, Petra's CEO, said: "The softer demand is attributed to inventory levels in the midstream and extended shutdowns by certain manufacturers following the recent Indian holidays.
"With the extended holidays set to end in the coming weeks, demand is expected to improve and the withdrawn parcels will be offered for sale at Petra's Antwerp facilities during May and June 2023. This approach reflects Petra's strategy of maintaining flexibility at its tenders to optimise pricing."