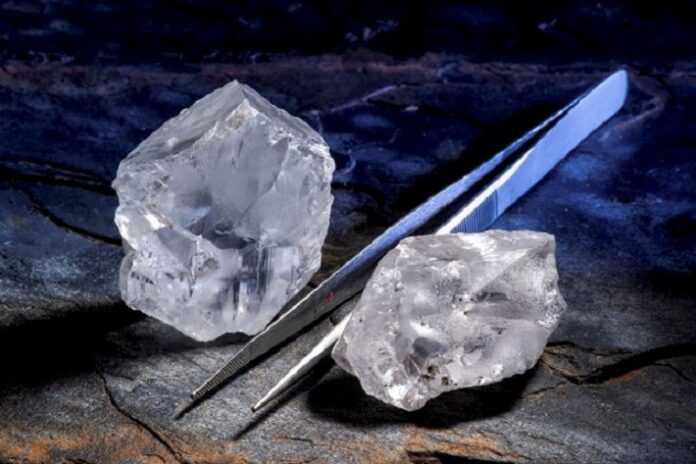 Petra sold $79.3m of rough this month, after cancelling its last tender because of weak demand.
The UK-based miner today said it sold a total of 696,000 carats, including 75,900 carats that were unsold at its May tender, and the 380,000 carats that would have been sold at the cancelled tender in June.
Sales in August (Tender 1 FY 2024) were almost double those in May ($42.1m).
"The expected seasonal improvement in demand was evident for higher quality +10.8ct stones with solid prices realised," Petra said.
"This was offset by slower demand for 2-10 carat size ranges with like-for-like prices down by c. 14% compared to Tender 5. Demand in smaller categories remains resilient, with like-for-like prices increasing between 1-2%."
Petra said there were indications that the high rates of interest and inflation that have been impacting the midstream have now peaked and will start to decline.
"As we enter a seasonally stronger period which includes Diwali, Thanksgiving, Christmas and the Chinese New Year, we remain optimistic that jewellery demand will improve and provide some support to prices over the balance of the calendar year," it said.
CEO Richard Duffy said: "We saw very strong attendance at the tender although demand was more muted than we had expected in exiting the summer holiday period.
"Average prices for both Cullinan mine and Finsch benefited from an improved product mix, while like-for-like prices declined by 4.3% compared to our most recent tender, Tender 5 of FY 2023, which closed in May 2023."